China's fixed-asset investment up 6.1 pct
BEIJING, May 15 (Xinhua) -- China's fixed-asset investment (FAI) grew 6.1 percent year on year in the first four months of 2019, retreating 0.2 percentage points from the first quarter, the National Bureau of Statistics (NBS) said Wednesday.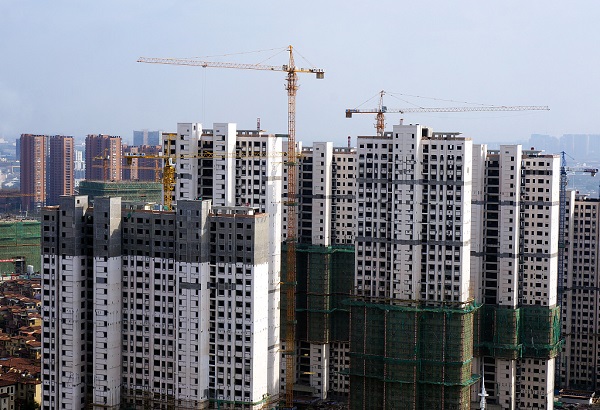 (File Photo: VCG)
The pace quickened from the 5.9-percent annual growth last year, the NBS data showed.
The FAI includes capital spent on infrastructure, property, machinery and other physical assets.
During the January-April period, the FAI amounted to 15.6 trillion yuan (about $2.3 trillion).
Investment by the state sector went up 7.8 percent during the period, while private-sector investment increased 5.5 percent, 0.9 percentage points lower than that in the first three months.