Singapore stocks end up 0.26 pct
SINGAPORE, Jan. 10 (Xinhua) -- Singapore shares closed 0.26 percent higher on Friday, as investors awaited the latest reading of U.S. job market.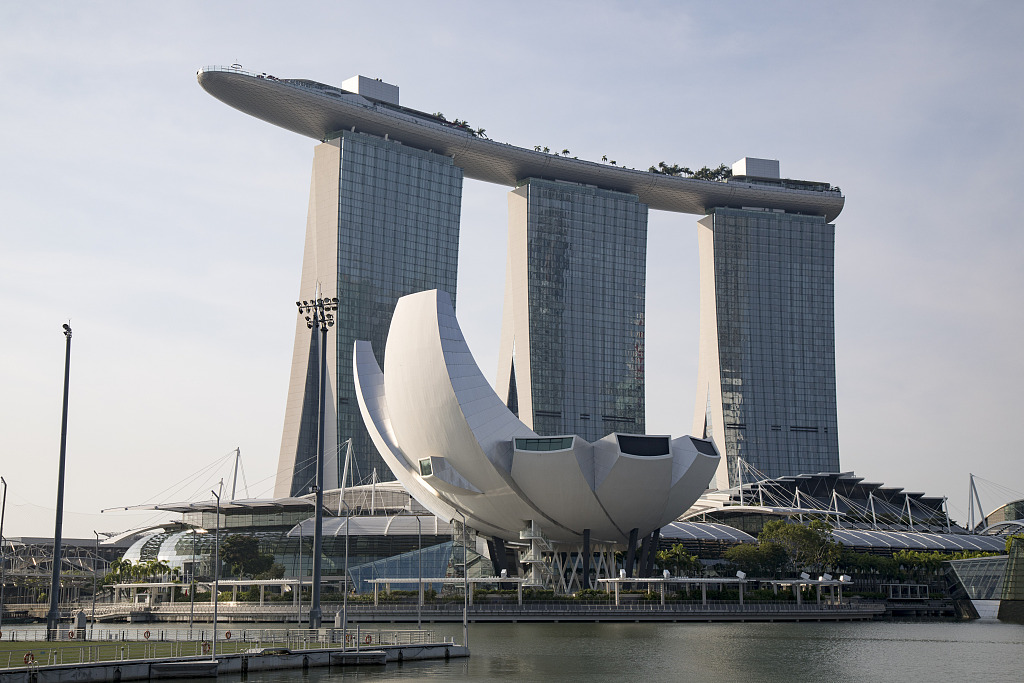 File photo: VCG
U.S. markets rose overnight amid no further escalation of the recent conflict in the Middle East. Technology continued to lead with large gain, and energy shares rose for the first time amid more stable crude oil trading.
Meanwhile, crude oil prices fell as the threat of war in the Middle East receded and investors switched attention to economic growth prospects and the rise in U.S. crude oil and product inventories.
Maybank-Kim Eng Retail Research said technically the Straits Times Index could mount another test of the triangle top resistance at 3,260 points, with the next hurdle at 3,285 points, while support lies at 3,220 points.
Singapore's benchmark Straits Times Index rose 8.47 points to 3,255.95 points. Trading volume was 1.57 billion shares worth 1.2 billion Singapore dollars. Advancers outnumbered decliners 226 to 193.
Singapore Exchange fell 0.11 percent to 8.79 Singapore dollars. It was adopting a risk-based approach to financial reporting with effect from Feb. 7, replacing the current market capitalization-based quarterly reporting. Under the new regime, only companies considered at risk such as those with audit qualified accounts or disclosure breaches will have to report its financials on a quarterly basis. All other companies only need to file semi-annual reports though they are encouraged to provide voluntary business updates.
Among top gainers, Jardine Cycle and Carriage rose 0.83 percent to 30.51 Singapore dollars, while Jardine Strategic became one of the top losers by falling 0.29 percent to 31.41 U.S. dollars. (1 U.S. dollar equals to 1.35 Singapore dollars)