GM's NEV sales in China will meet quotas by 2019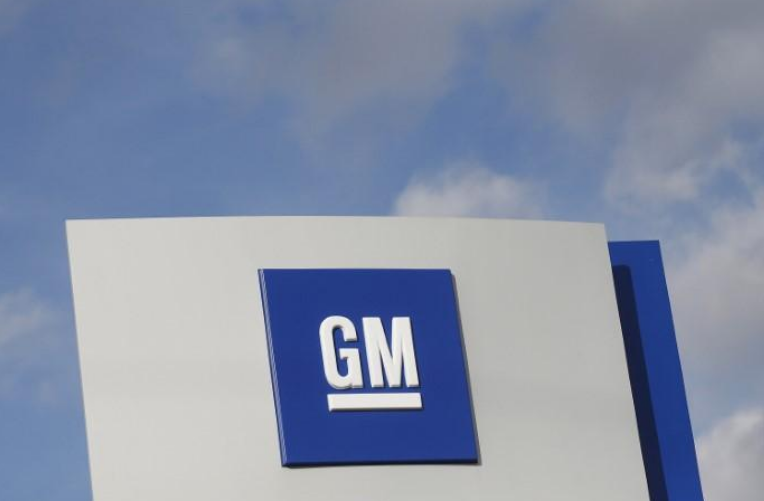 The GM logo is seen at the General Motors Warren Transmission Operations Plant in Warren, Michigan October 26, 2015. Photo: Reuters
General Motors' new energy vehicle (NEV) sales in China will meet quotas by 2019 without the need to buy credits, Reuters reported on Monday, citing GM China chief Matt Tsien.
The US-based firm announced in September that it will launch at least 10 NEV models in Chinese market by 2020, news website sohu.com reported.
China has set quotas for NEVs which automakers must meet by 2019, prompting a number of "electric car deals and new launches of electric and hybrid models" as firms look to ensure they meet the target, said the report.
The country's demands for NEVs are expanding rapidly. In 2016, a total of 507,000 NEVs were sold in China, up 53 percent year-on-year, according to data released by China Association of Automobile Manufactures in January.