China sees steady FDI growth in May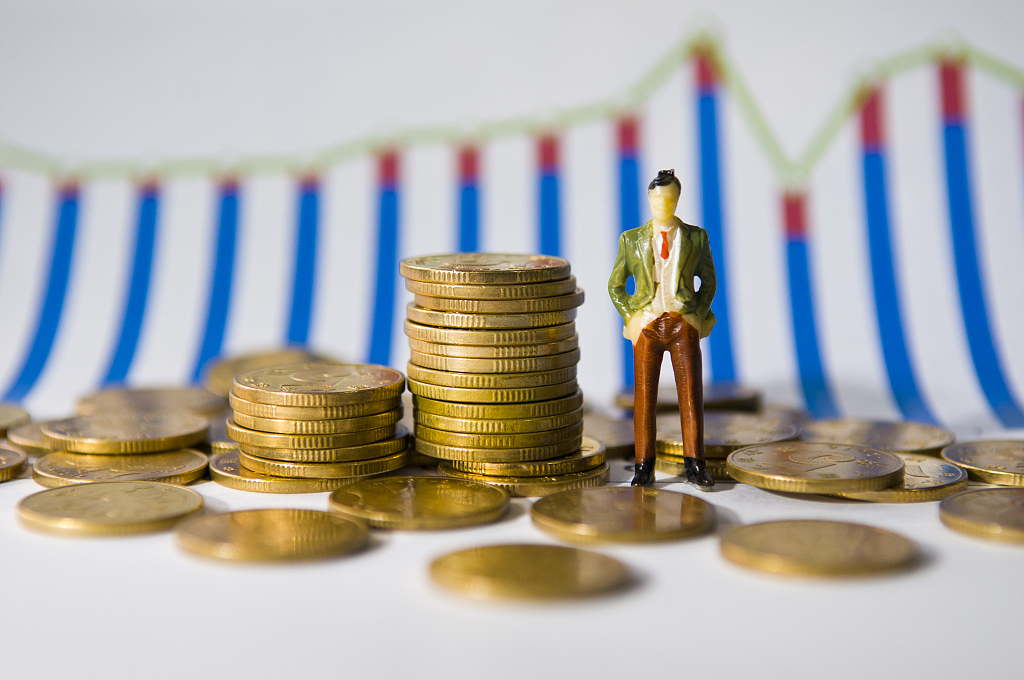 (Photo: VCG)
BEIJING, June 13 (Xinhua) -- China saw steady foreign direct investment (FDI) growth in May, official data showed Thursday.
FDI reached 63.83 billion yuan (about $9.47 billion) last month, up 8.5 percent year on year, according to the Ministry of Commerce (MOC).
Total foreign investment actually utilized in the past five months stood at 369.06 billion yuan, up 6.8 percent year on year, MOC data showed.