China reiterates opposition to US tariffs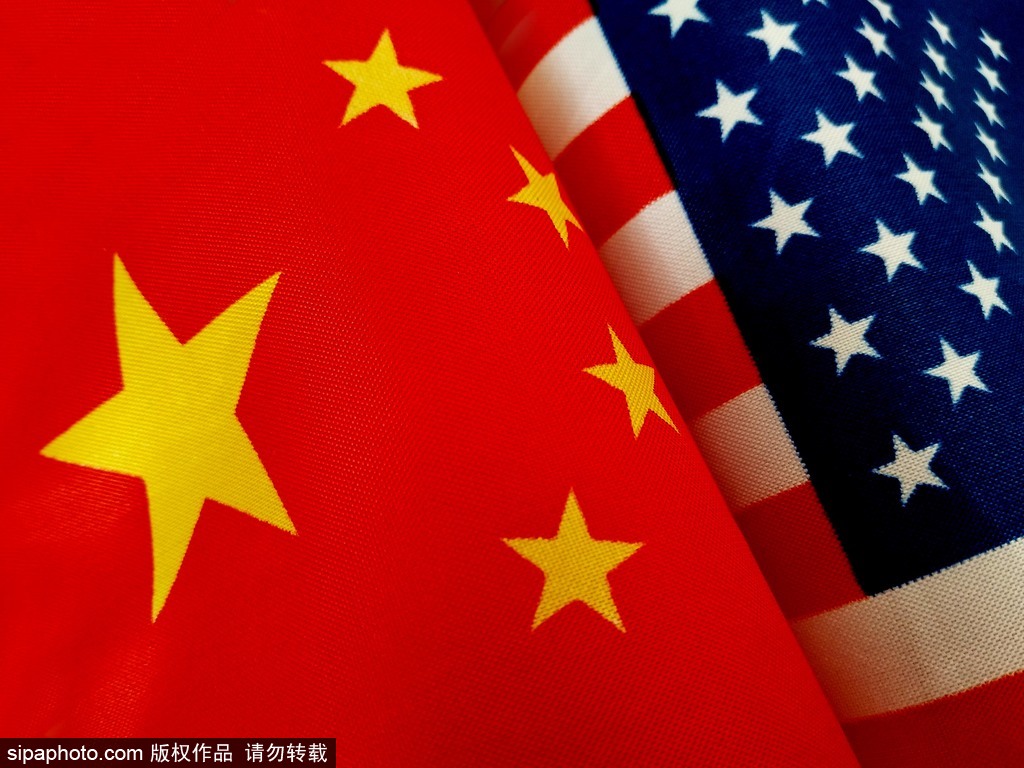 China has always said the US removing additional tariffs will benefit the two countries and the world, Shu Jueting, spokeswoman of the Ministry of Commerce, said at a media conference on Thursday.
She made the remarks when being asked if China will make any arrangements if the US eases the tariffs.
"Amid the high level of inflation, the sooner the tariffs against China are lifted, the sooner consumers and enterprises will benefit," Shu said.
"The two countries should make efforts and meet each other halfway to create conditions for economic and trade cooperation, safeguard the stability of global industrial and supply chains and benefit people of both the two countries and the world."