Edinburgh Airport ambition to build on China connection
Edinburgh Airport is hoping to build on the success of its direct flight of Hainan Airlines to Beijing, launched earlier this year, by adding further long haul routes to both China and other international destinations.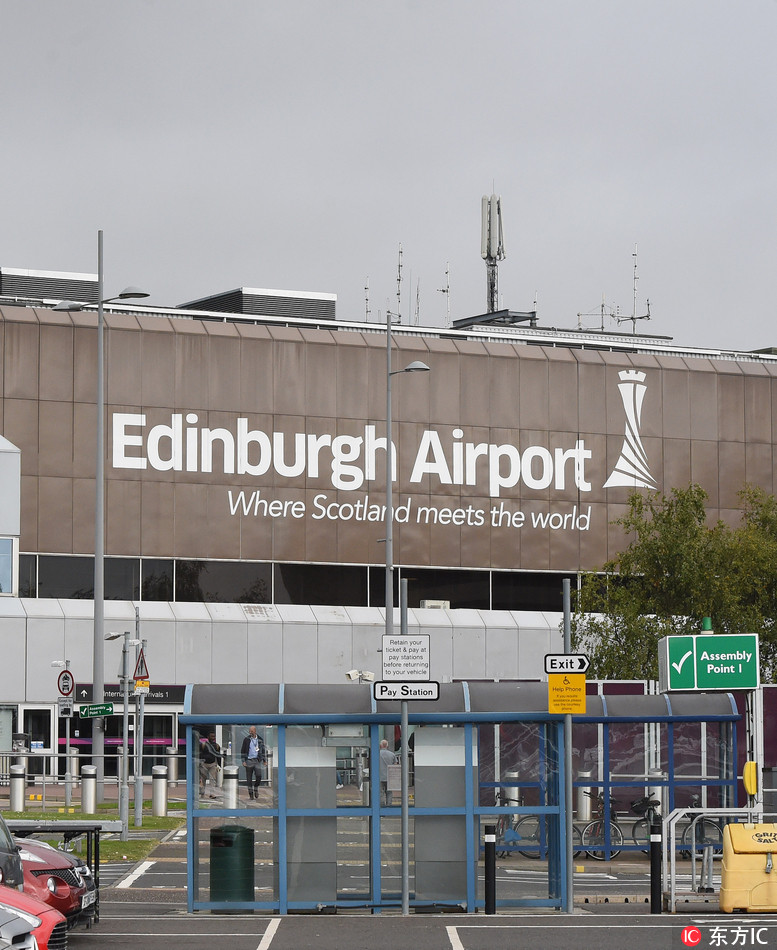 The airport believes that the Beijing route opens a significant door for them. (Photo: IC)
That's according to International Airport Review, who report on comments made by Gordon Dewar, chief executive of Edinburgh Airport:
"Securing a route to China was a real game changer... As a result, we've seen up to 40 percent increases in visitor numbers from China at some of the city's top attractions.
"However, securing this route was neither a straightforward nor quick process. It took five years of hard work – flights, meetings, early morning calls, late night dinners, presentations, business cases, honing of negotiations, etc. – all of which was worthwhile to have secured a fantastic route with so much potential."
Beijing opens a significant door to the Far East so it's now about keeping it open and unlocking other destinations. With so many great and populous cities, China has a lot of untapped potential for Edinburgh, from the obvious such as Shanghai and Guangzhou to Chengdu and Shenzhen.
Speaking after the launch of Hainan Airlines' connection to Beijing, Dewar said:
"This is a momentous day as we connect not only Edinburgh and Beijing for the first time, but Scotland and China too. It is a route which has immense opportunities for our countries, from tourism and business to culture, education and more.
"We know Edinburgh is second only to London for Chinese tourists and we are eager to welcome more people to our fantastic capital city, but it's also about connecting people from Scotland to Beijing and wider China thanks to Hainan's hub network.
"Hainan is one of the world's most prestigious airlines and we are proud to be working with them. This is something the city has worked towards for a number of years and we are delighted to see this day finally arrive."