Central banks' buying drives global gold demand growth: WGC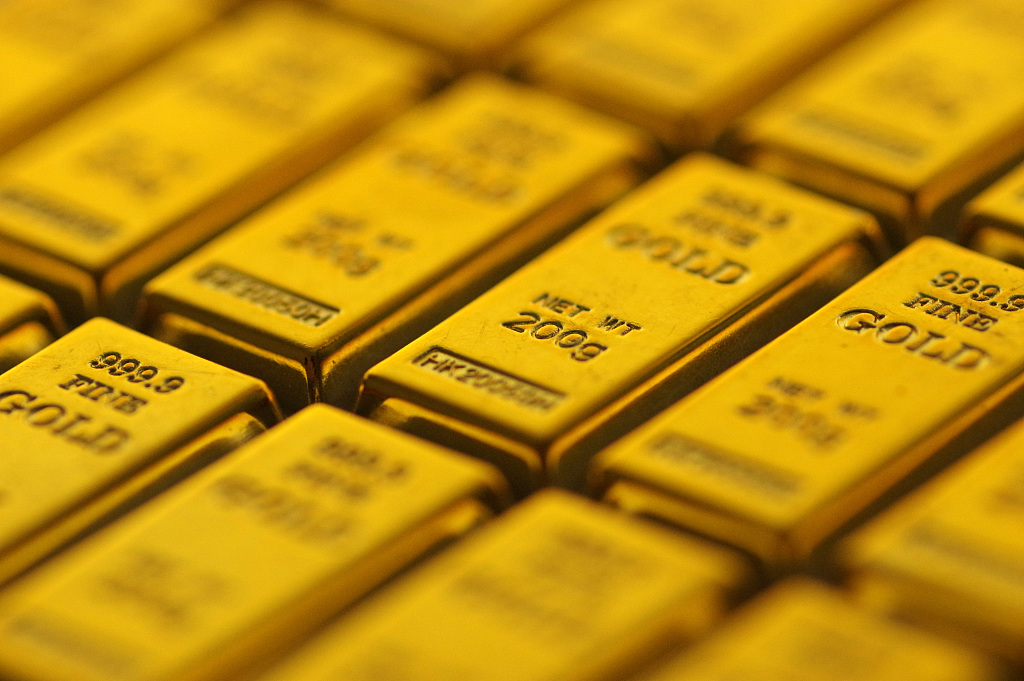 (File photo: VCG)
BEIJING, June 9 (Xinhua) -- Net gold purchases by central banks saw a year-on-year increase of 68 percent to 145.5 tonnes in the first quarter of 2019, driving global gold demand growth, according to a report issued by the World Gold Council (WGC).
During the last four quarters, central banks' gold buying reached a record high of 715.7 tonnes. In Q1 of 2019, global gold demand stood at 1,053.3 tonnes, up 7 percent year on year, according to the report.
Economic uncertainty continued to weigh heavy on reserve managers' minds. Diversification and a desire for safe, liquid assets were the main drivers of gold buying, the WGC report said.
As of April 2019, the global official gold reserves totaled 34,023.87 tonnes, of which the eurozone (including the European Central Bank) held 10,778.5 tonnes. The central banks of the emerging market continued to maintain a steady pace to accumulate gold reserves, the report said.