China ups credit support for small businesses amid epidemic
BEIJING, March 12 (Xinhua) -- The Chinese banking sector has beefed up financial support for small businesses to weather the COVID-19 outbreak.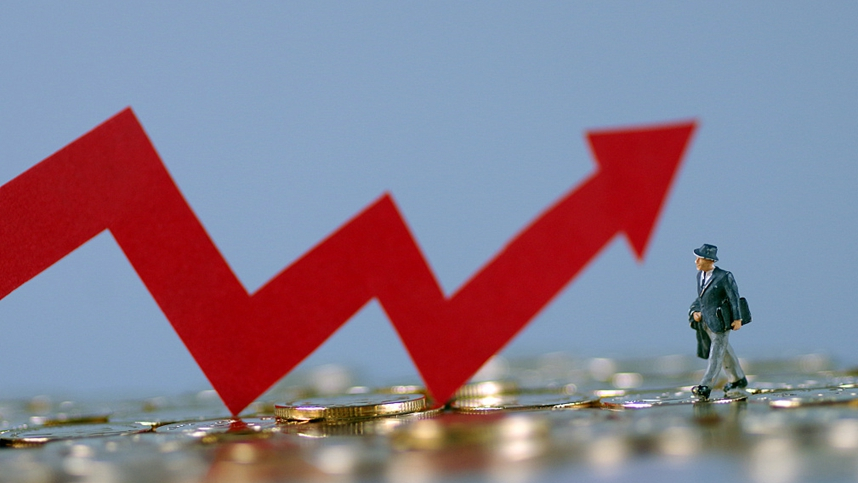 File photo: VCG
As of Tuesday noon, China's city commercial banks and private banks have offered credit support of 298.3 billion yuan (42.8 billion U.S. dollars), according to the China Banking Association.
All 134 city commercial banks and 18 private banks nationwide have unveiled detailed measures of financial services to help enterprises resume production and fight against the epidemic, said the association.
The credit support has been mainly used to finance micro, small and medium-sized firms that are greatly affected by the epidemic, as many banks issued special financial bonds for small and micro-sized enterprises.
To help small and medium-sized enterprises, the country's central bank has increased the re-lending and re-discount quota by 500 billion yuan, with the bulk channeled to small and medium-sized banks to increase their credit support to smaller businesses.