China scrapes foreign ownership limits for certain ships in Hainan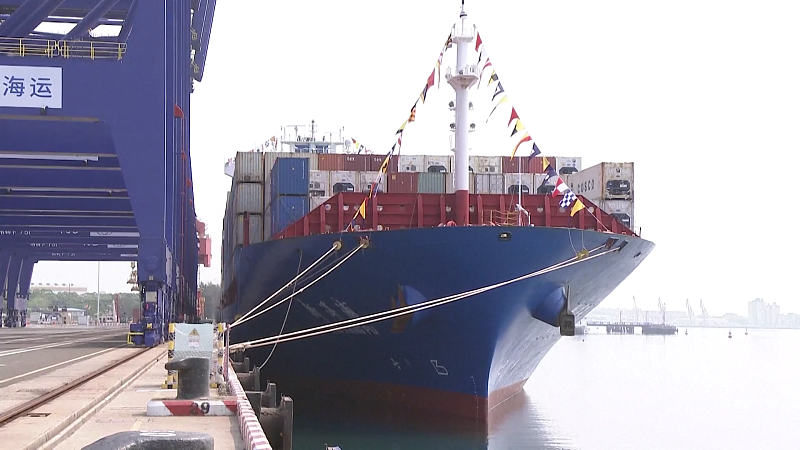 China will lift the foreign ownership caps of certain shipping firms in the Hainan free trade port as part of the efforts to boost the port's development, an official statement said Wednesday.
The removal of the limits, effective from May 5, will apply only to ships engaged in navigation and operation within the port, according to the State Council.
The move is an adjustment to the implementation of a regulation on ship registration in China, which stipulates that at least half of the stakes of ships registered and mainly operating in China should come from Chinese investors.
Transportation and marine departments in Hainan Province should strengthen information exchange to enhance monitoring of relevant processes to safeguard the order of domestic waterway transportation and national security, said the State Council.
China released a master plan for the Hainan free trade port on June 1, 2020, aiming to build the province into a globally influential, high-level free trade port by the middle of the century.