Uber names ex-Orbitz executive as COO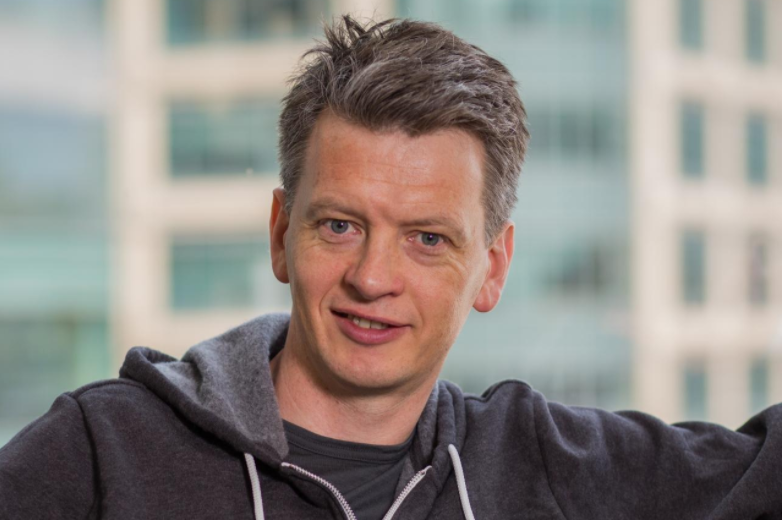 Barney Harford. Courtesy Uber/Trevor Knight
Uber Technologies Inc on Wednesday named a former Orbitz executive to be chief operating officer as the ride-sharing service looks to fill key positions to help take the company public.
It is Chief Executive Officer Dara Khosrowshahi's second significant hire after general counsel Tony West. Khosrowshahi, who replaced co-founder Travis Kalanick in August, has been critical of past practices and vowed to usher in a new era for the firm.
Key posts that are still vacant include chief financial officer and head of engineering.
Barney Harford, who was CEO of travel website Orbitz Worldwide Inc, will join Uber on Jan. 2.
Uber needs to beef up its management team as it struggles to confront allegations of sexual harassment, data privacy violations and a criminal investigation over alleged trade-secrets theft.
It also needs to bolster its security team after five managers left over the company's handling of a massive 2016 data breach.