China's farm produce reports 300-bln-yuan online sales in 2018: minister
BEIJING, April 21 (Xinhua) -- Online sales of China's farm produce stood at 300 billion yuan ($44.75 billion) in 2018, the country's agriculture minister said Sunday.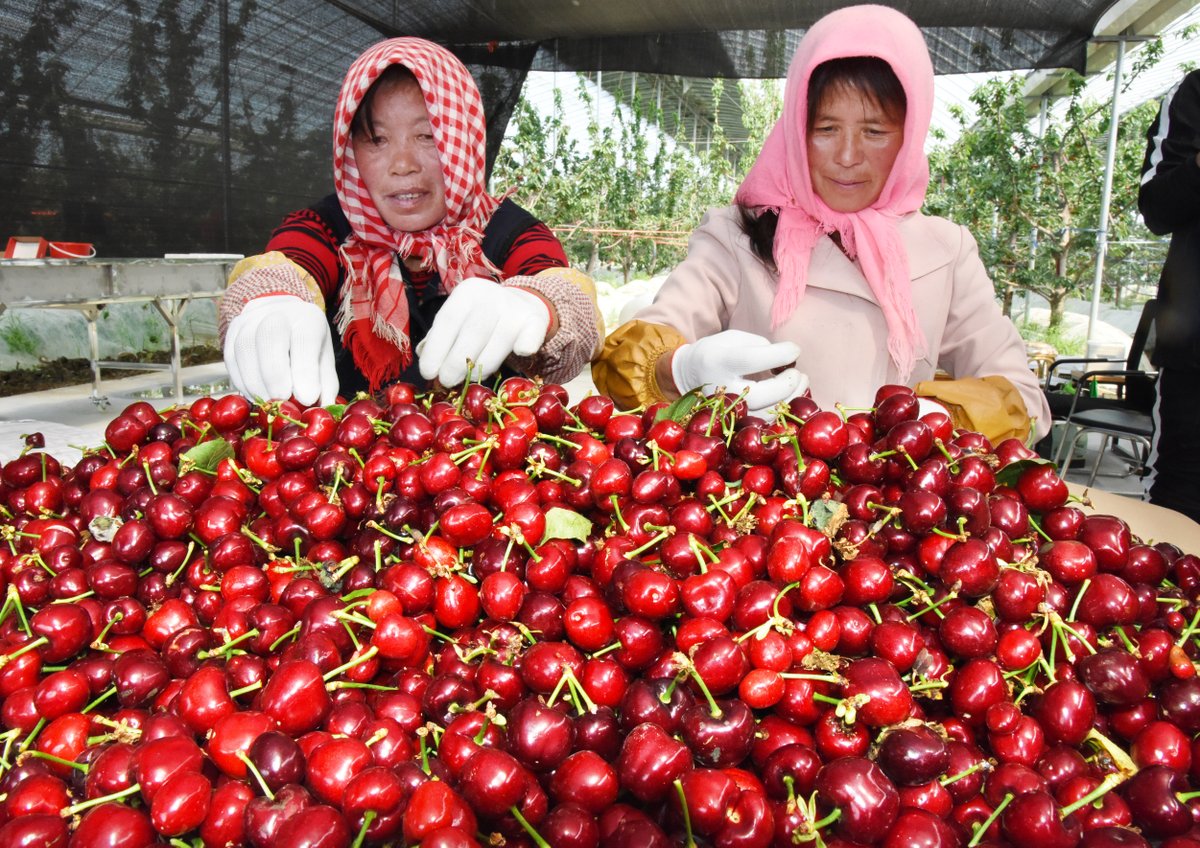 Photo: Xinhua
The country's rural areas saw rapid growth and diversified forms of industries in 2018, Han Changfu, minister of agriculture and rural affairs, said in a report submitted to China's top legislature for review at its ongoing bimonthly session.
China's grain production stood at 657.9 million tons in 2018, achieving the annual goal of 600 million tonnes for the seventh consecutive year, the report showed.
According to Han, with modern agriculture on fast track, innovation and poverty alleviation are developing in the rural area.
A total of 79,000 agricultural processing enterprises above designated size saw a total revenue of 14.9 trillion yuan, while leisure agriculture and rural tourism achieved over 800 billion yuan in the total revenue, according to the report.
The government will strengthen policy support to give impetus to the development of rural industries, Han said.