Dior fined 57,600 yuan for selling disqualified T-shirt
Global Times
1631250993000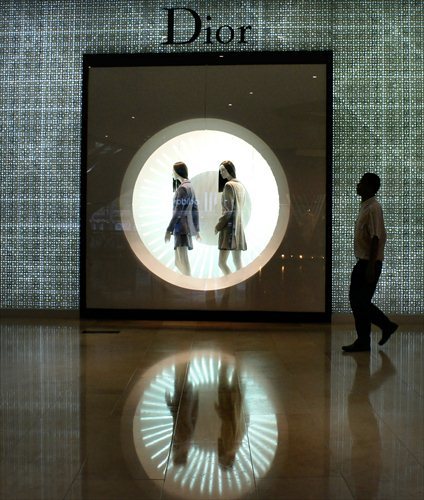 French luxury brand Dior has been fined 57,600 yuan ($8,921.11) for selling disqualified T-shirts, according to market information online platform Qichacha.
The administrative penalty handed to Dior by the Shanghai market regulator is based on the T-shirt not meeting market standards, according to Qichacha. The regulator ordered Dior to halt sales of the item or risk further penalties.
Other luxury brands such as Canada Goose and Chanel have also been found guilty of false promotion and selling products that did not meet market standards.
Xiji (Shanghai) Trading Co, a Canada Goose-related company in China, which set up an official online store on Chinese e-commerce platform Taobao, was penalized by the market regulator in Huangpu District of Shanghai for false promotion and fined 450,000 yuan.
French luxury brand Chanel was fined more than 210,000 yuan in June 2021 for selling dresses that did not meet the relevant standards.