Tesla shareholder lawsuit against SolarCity deal set to proceed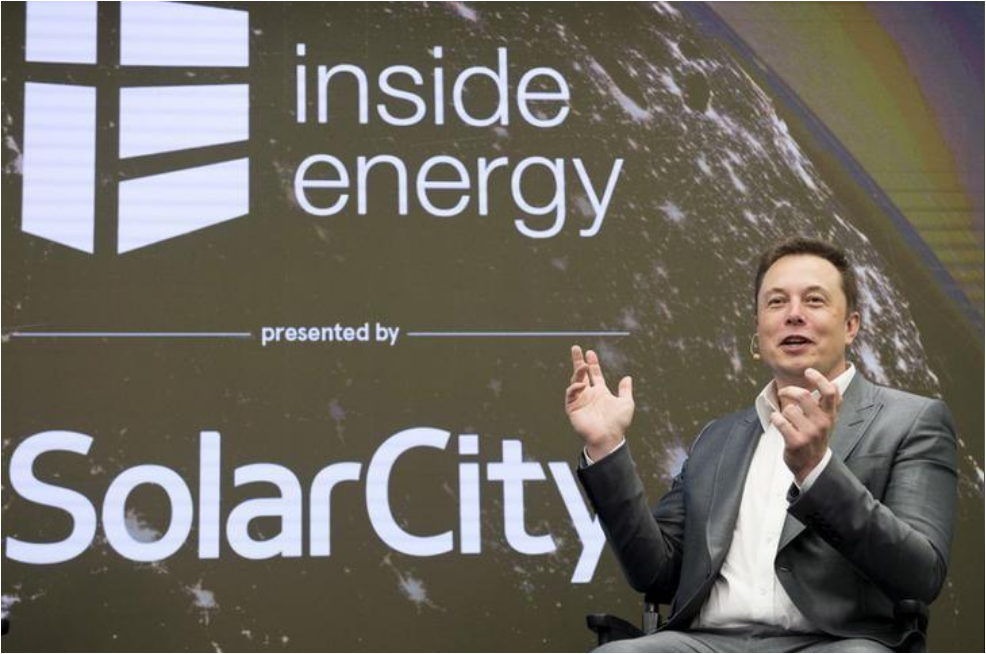 Elon Musk, Chairman of SolarCity and CEO of Tesla Motors, speaks at SolarCity's Inside Energy Summit in Manhattan, New York October 2, 2015. (Photo: Reuters)
A class action lawsuit by Tesla Inc shareholders against the electric car maker's chief executive, Elon Musk, and the company's board over the SolarCity deal was set to proceed after a Delaware judge refused to dismiss it.
The lawsuit alleged the board of Tesla breached its duties to shareholders by approving the SolarCity deal.
Tesla bought solar panel installer SolarCity for $2.6 billion in an all-stock deal in 2016. Musk was then biggest shareholder in both Tesla and SolarCity, and his SolarCity shares were converted to $500 million of Tesla shares.

It is "conceivable that Musk, as a controlling stockholder, controlled the Tesla board" during the SolarCity deal, the judge said.

"We do not agree with the decision and will be taking appropriate next steps," a Tesla spokesperson told Reuters.

"It's important to emphasize that this was a motion to dismiss in which the court was required to assume as true all of the allegations that are made in the complaint."