China's auto sales, output continue recovery in November
China's auto sales and output continued to recover last month, with both figures rising to a higher level of about 2.5 million vehicles, industry data showed.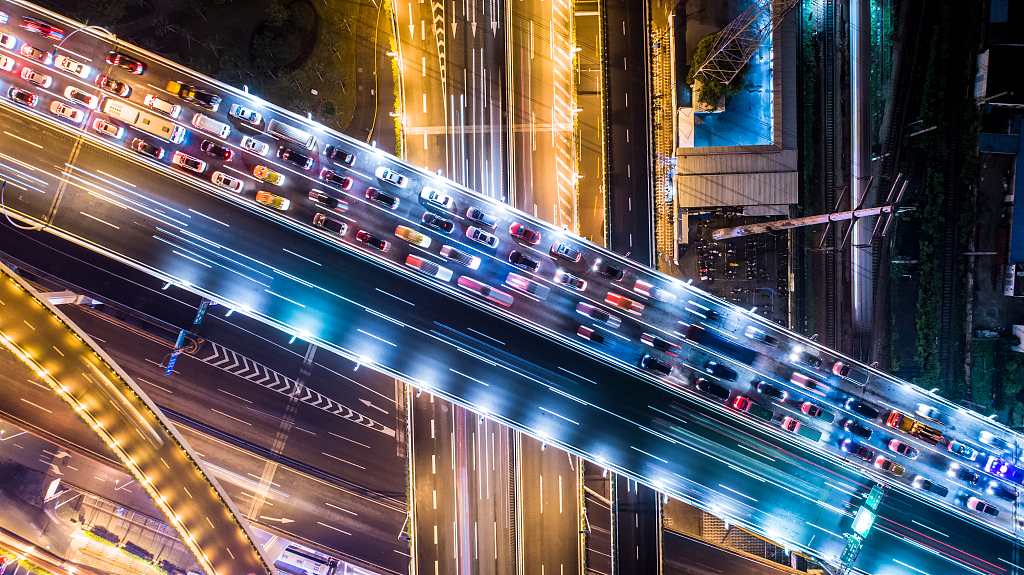 File photo: CGTN
The country saw a total of 2.46 million vehicles sold in November, up 7.6 percent month-on-month, while production rose 13 percent to 2.59 units, data from the China Association of Automobile Manufacturers (CAAM) showed.
The overall performance of China's auto sales and output in November was better than the previous month, the CAAM said, adding that auto production saw positive growth year-on-year.
In terms of new energy vehicles, last month, sales and output of NEVs amounted to 110,000 and 95,000 units respectively, down 43.7 percent and 36.9 percent from a year earlier.
The country saw a total of 1.04 million new energy vehicle cars sold from January to November, up 1.3 percent year-on-year, while production rose 3.6 percent to 1.09 million units.
The CAAM said China's NEV sales declined for the fifth straight month and predicted that the full-year figure would see negative growth.
In November, sales and production of passenger vehicles reached 2.06 million and 2.16 million units respectively, the highest monthly level in 2019, up 6.7 percent and 11.6 percent from the previous month.
During the first 11 months, total car sales and output declined by 9.1 percent and 9 percent year-on-year to 23.11 million and 23.04 million units, respectively, the association said.
The drop in China's auto sales and output has been narrowing since the fourth quarter of this year, said Chen Shihua, assistant to the secretary-general of the CAAM. However, the trend is still subdued, pointing to a lack of consumption confidence, Chen said, adding China's automotive industry will maintain stable development.