China to regulate unsecured cash loans market
People's Daily
1512130913000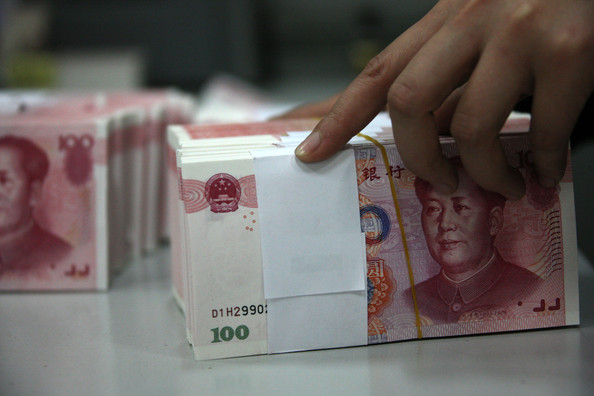 File Photo
New rules to regulate China's fast-growing and loosely-regulated market for unsecured cash loans will be released soon to rein in risks in the financial sector, the banking regulator said on Friday.
Cash loans, or micro lendings, are small and uncollateralized loans offered by financial institutions to consumers with high interest rates and short loan period.
"Some financial institutions that offer cash loans without license are suspected of illegal lending, and this has left negative impact on the (financial system)," Feng Yan, an official with the China Banking Regulatory Commission (CBRC), told a press briefing.