Fresenius alleges 'blatant fraud' at U.S. drugmaker Akorn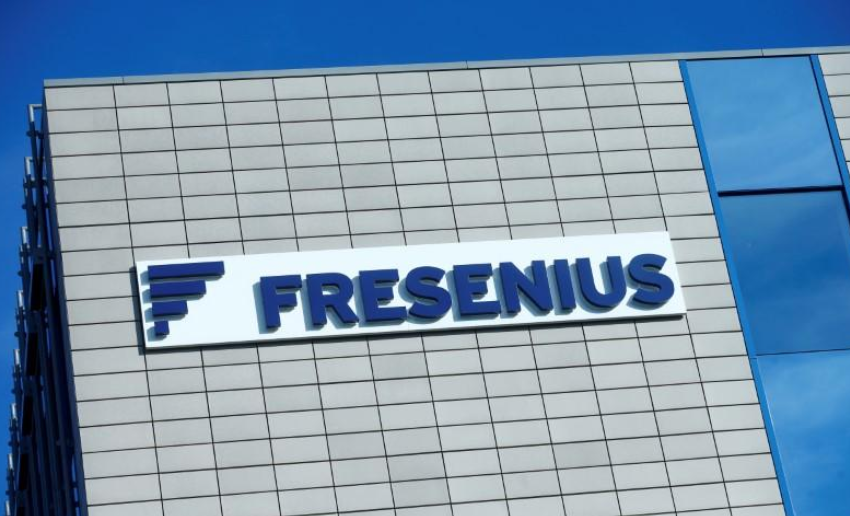 Fresenius headquarters in Bad Homburg near Frankfurt, Germany, February 27, 2018. (Photo: AFP)
German healthcare group Fresenius alleged it uncovered "blatant fraud at the very top level" of US generic drugmaker Akorn Inc after Fresenius agreed to acquire the company for $4.75 billion, according to a court filing made public late on Tuesday.
Fresenius abandoned the merger agreement last month, and Akorn has sued in Delaware Court of Chancery to try to hold Fresenius to the deal.
Shares of Akorn fell more than 8 percent in early trading Nasdaq on Wednesday to $13.57 per share. The stock has plummeted from more than $30 per share in February after Fresenius said it was investigating data integrity at Akorn, and warned it could end their merger agreement.
Fresenius officially abandoned the $34 per share deal for Akorn in April.
Akorn spokeswoman Jennifer Bowles said the company categorically disagreed with the allegations and intended to enforce the merger agreement.
The drugmaker will ask a Delaware judge at a hearing on Tuesday to fast-track its lawsuit and schedule a trial as soon as next month, according to court documents. Fresenius wants the trial to be held in January.
Akorn said in its lawsuit last month that Fresenius uncovered data integrity problems that are common in the generic drug industry and is seizing on them to try to back out of a deal it soured on for financial reasons.
Fresenius alleged that an Akorn executive vice president for quality assurance, whose name was redacted from the court filing, knowingly directed the submission of fraudulent testing data to the U.S. Food and Drug Administration.
The fabricated data concerned Akorn's application to market the antibiotic azithromycin, and Fresenius alleged the fraudulent scheme began in 2012.
Fresenius also alleged that "the same scheme has infected" at least five other Akorn products.
In the court filing, Fresenius said its investigation revealed "blatant fraud at the very top level of Akorn's executive team, stunning evidence of blatant and pervasive data integrity violations."
Akorn has said in court documents it investigated the possible submission of falsified data and fired an executive who was involved.
"Critically, azithromycin and the five other drug products in question either have never been marketed or are not currently being marketed and were never forecasted to form a material portion of Akorn's future earnings," the company said in one of the documents.