China's industrial profits fall in first 4 months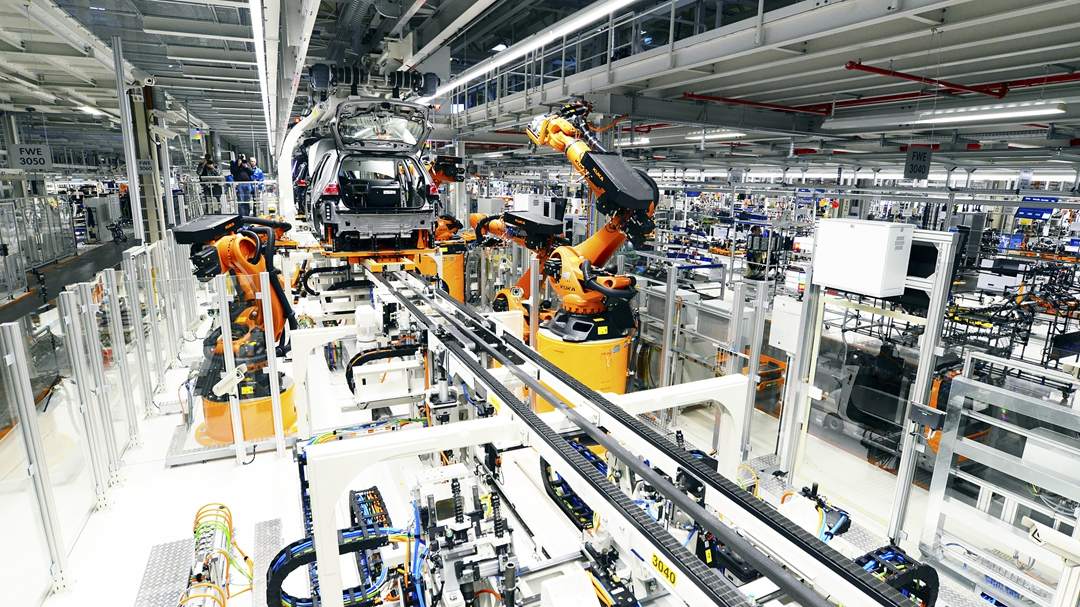 (Photo: CGTN)
BEIJING, May 27 (Xinhua) - Profits of China's major industrial firms fell 3.4 percent year-on-year in the January-April period, the National Bureau of Statistics (NBS) said Monday.
Combined profits of industrial firms with annual revenue of more than 20 million yuan (about 2.9 million US dollars) stood at 1.81 trillion yuan in the first four months of 2019.
Major industrial firms' operating revenue reached 32.84 trillion yuan, up 5.1 percent year-on-year, the NBS data showed.
Zhu Hong, an NBS senior statistician, attributed the profits decline to the lower value-added tax rate which was implemented on April 1, resulting in an earlier unleash of demand for industrial products in March.
In the four months, state-owned industrial firms' profits dropped 9.7 percent year-on-year, while private firms' profits went up 4.1 percent.
Companies in mining and manufacturing posted profit declines of 0.7 percent and 4.7 percent, respectively.
Among the 41 sub-sectors, 27 saw higher profits and 14 reported lower earnings.
On the positive side, consumer product manufacturers and equipment producers maintained relatively fast profit growth, reflecting structural improvement.
In the period, major special-purpose equipment producers recorded a 17.9 percent profit growth, while electrical machinery and device producers' profits climbed 14.5 percent.
The structural change was in line with a shift in China's economic growth drivers from exports and investment to domestic consumption and high-end industries.
Monday's data also showed progress in the country's bid to help reduce corporate leverage through supply-side structural reform.
The asset-liability ratio of major industrial firms continued to decline, Zhu said. The ratio stood at 56.8 percent at the end of April, down 0.5 percentage points from a year earlier.
For state-owned industrial companies, the ratio fell 1.1 percentage points to 58.4 percent, according to Zhu.
Chinese authorities have pledged to stick with supply-side structural reform and rolled out a raft of measures to cut taxes and fees for firms, in response to increased downward pressure in the economy.