US candy giant Mars to invest in Israeli foodtech startups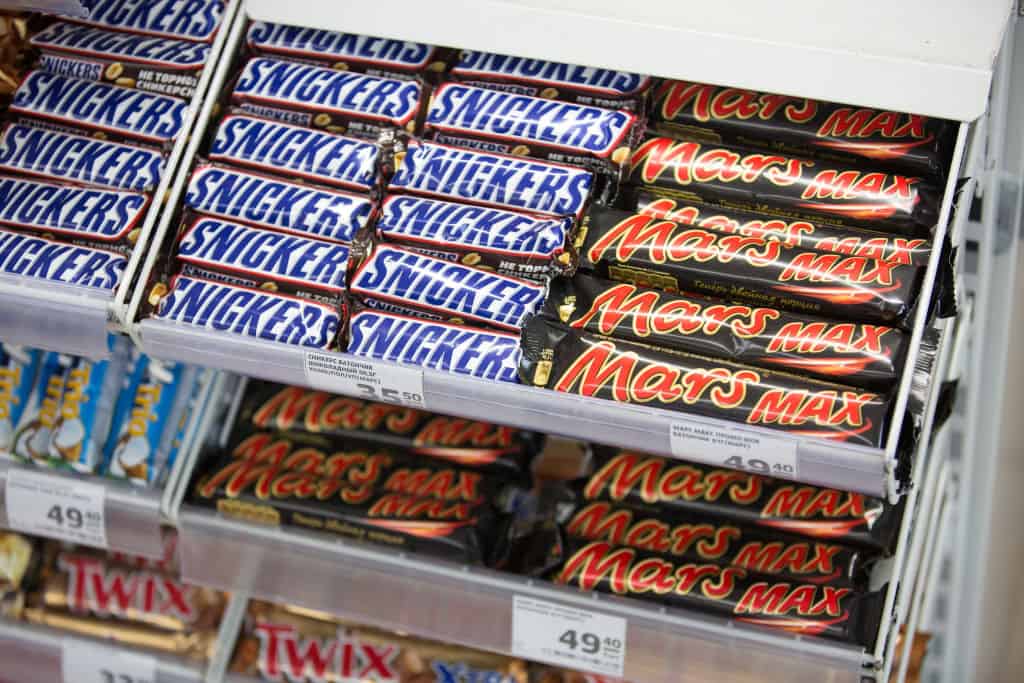 (Photo: Agencies)
JERUSALEM, May 15 (Xinhua) -- Israeli venture capital firm JVP has signed a foodtech research and development (R&D) agreement with the US candy and pet-food giant Mars, as reported by the two companies on Wednesday.
The target of the joint activity is to locate technological ventures and investments in Israeli foodtech, which will focus on food, agriculture and healthy nutrition.
The companies did not mention amounts, but the Israeli media estimated that the two companies would allocate millions of US dollars each.
As part of the cooperation, Mars will support Israeli start-up companies and will also work with leading research and academic bodies, including the Hebrew University of Jerusalem, the Weizmann Institute of Science and the Israel Institute of Technology (Technion).
The two companies hope to locate and promote innovative food technologies that connect the worlds of food, innovation and health.
JVP Chairman Erel Margalit said that "by partnering with Mars, one of the world's most iconic brands at the forefront of innovation, we are confident in Israel's ability to be the foodtech leader of the future."
George Graham, vice president of Mars Advanced Research Institute, said that "this exciting collaboration will help us access and be part of solutions specific to global challenges in the food system related to agricultural tech, nutrition and food security".
JVP (Jerusalem Venture Capital), founded in 1993 and headquartered in Jerusalem, raised so far more than 1.4 billion US dollars and invested in more than 130 companies.
Mars, which was founded in 1911 and is headquartered in McLean, Virginia, has an annual revenue of 35 billion US dollars.
More than 350 startups are operating in Israel, in a global market estimated at 11 trillion US dollars.