Central bank: China's economy rebounds in Q3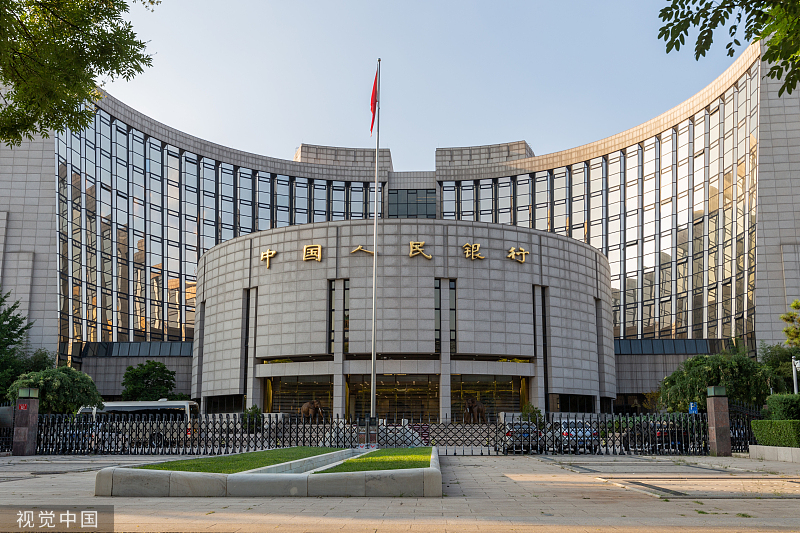 China saw a clear economic rebound in the third quarter, showing a good trend of recovery, said the People's Bank of China, the central bank, in the China Monetary Policy Report (Quarter Three, 2022) on Wednesday.

However, it noted that the country is facing a more challenging and complicated external environment with overseas inflation running high and the risk of a downturn in global economy growth. The foundation has been unstable for the recovery of domestic economy.
On the one hand, inflation is sticky in advanced economies, making tight monetary policy likely to continue in the short term, and the driver for global economic recovery to weaken.
On the other hand, the increased willingness of Chinese people to save on a precautionary basis restricts the recovery of consumption, and the active expansion of effective investment faces multiple constraints such as insufficient returns.
Medium- and long-term challenges such as aging population cannot be ignored, the report said.
In the third quarter, the prices of pork, vegetables and other food rose rapidly, while the prices of travel, accommodation and other services did not rise as much as in previous years due to the impact of the pandemic.
The consumer price index rose moderately in general, it said. The growth rate of producer price index continued to drop caused by downward price fluctuation of bulk commodities including international crude oil.
The report points out that in the next stage, close attention should be paid on the potential of rising inflation, and especially changes on the demand side.
China should continuously strengthen the favorable conditions for a steady increase in domestic grain production and for a stable operation of the energy market. The country also needs to keep prices stable, the report said.