Daimler, Volkswagen mull joining forces in online used vehicle market: report
BERLIN, Aug. 22 (Xinhua) -- German carmaker Daimler will join forces with rival Volkswagen by acquiring a stake of the new "HeyCar" online market for used vehicles, the newspaper Handelsblatt reported on Wednesday.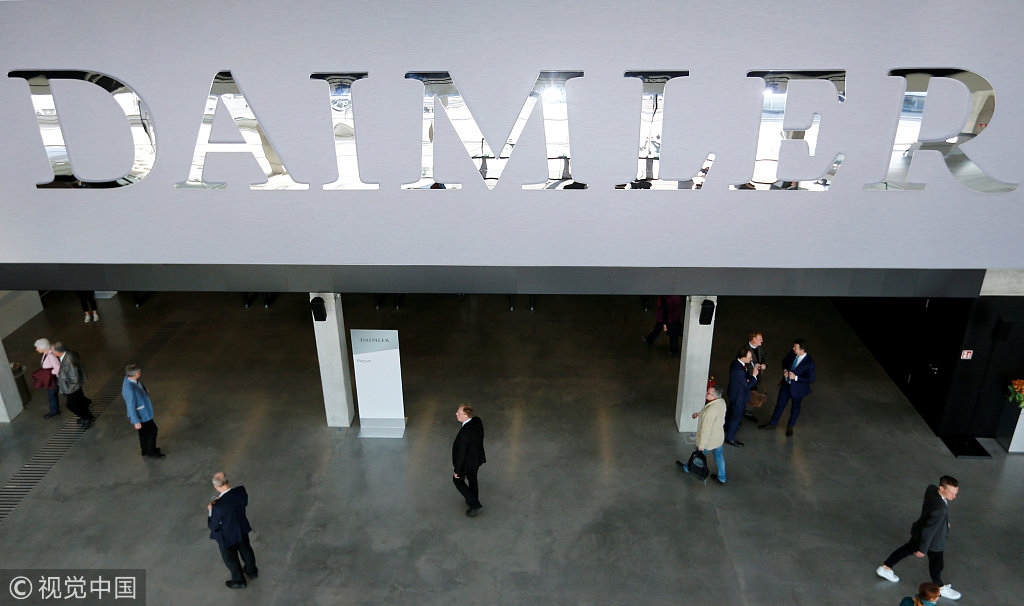 File photos: VCG
According to the report, Daimler will take a 20 percent stake in the start-up which was founded by Volkswagen in 2017. However, details of the cooperation between the two automotive industry giants still had to be agreed in ongoing negotiations.
Responding to the Handelsblatt report, a spokesperson for the Volkswagen Financial Services division confirmed that the two companies were currently holding talks about a possible joint venture. Daimler declined to comment on the subject.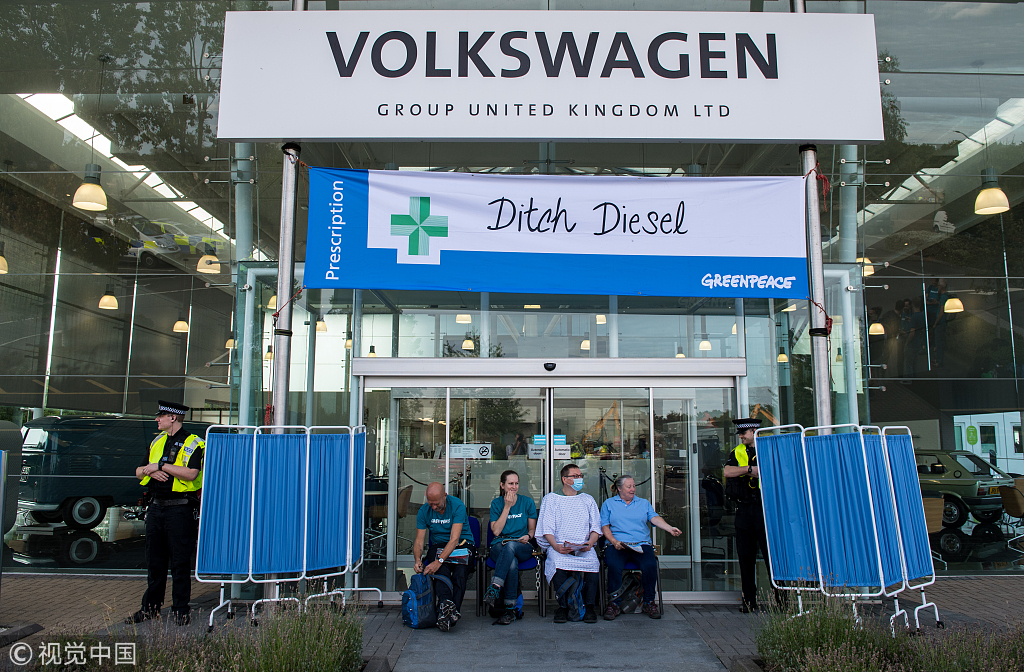 Volkswagen has announced that it plans to mount a challenge with "HeyCar" against well-established car sale portals in Germany like "mobile.de" and "Autoscout.24.de" which each give customers access to several millions of web listings. "HeyCar" is open to brands other than Volkswagen's own automotive portfolio and currently lists between 200,000 and 300,000 vehicles for sale.