Tencent Q3 profit surges on strong smartphone games revenue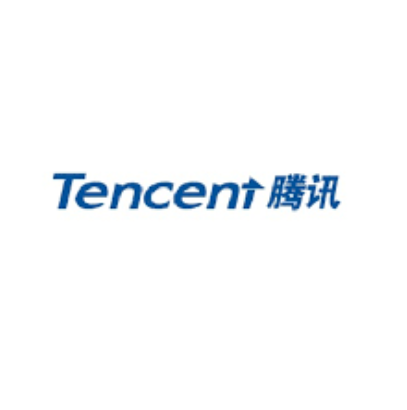 Chinese internet giant Tencent Holdings Ltd on Wednesday posted a 69 percent jump in quarterly net profit, beating expectations, on strong smartphone games revenue.
Net profit for the three months ended September rose to 18 billion yuan ($2.72 billion), China's largest social media and gaming company said in a filing to the Hong Kong Stock Exchange.
This was above an average estimate of 15.18 billion yuan from six analysts polled by Thomson Reuters.
Revenue rose 61 percent to 65 billion yuan, against an estimate of 60.78 billion yuan.
Monthly active users of the social media mobile app WeChat hit 980 million, up from 963 million three months ago.
Revenue from smartphone games, helped by its popular title Honour of Kings, grew by 84 percent to 18.2 billion yuan in the quarter, Tencent said in the filing. ($1 = 6.6242 Chinese yuan renminbi)