Urban salaries continue to rise, technology top field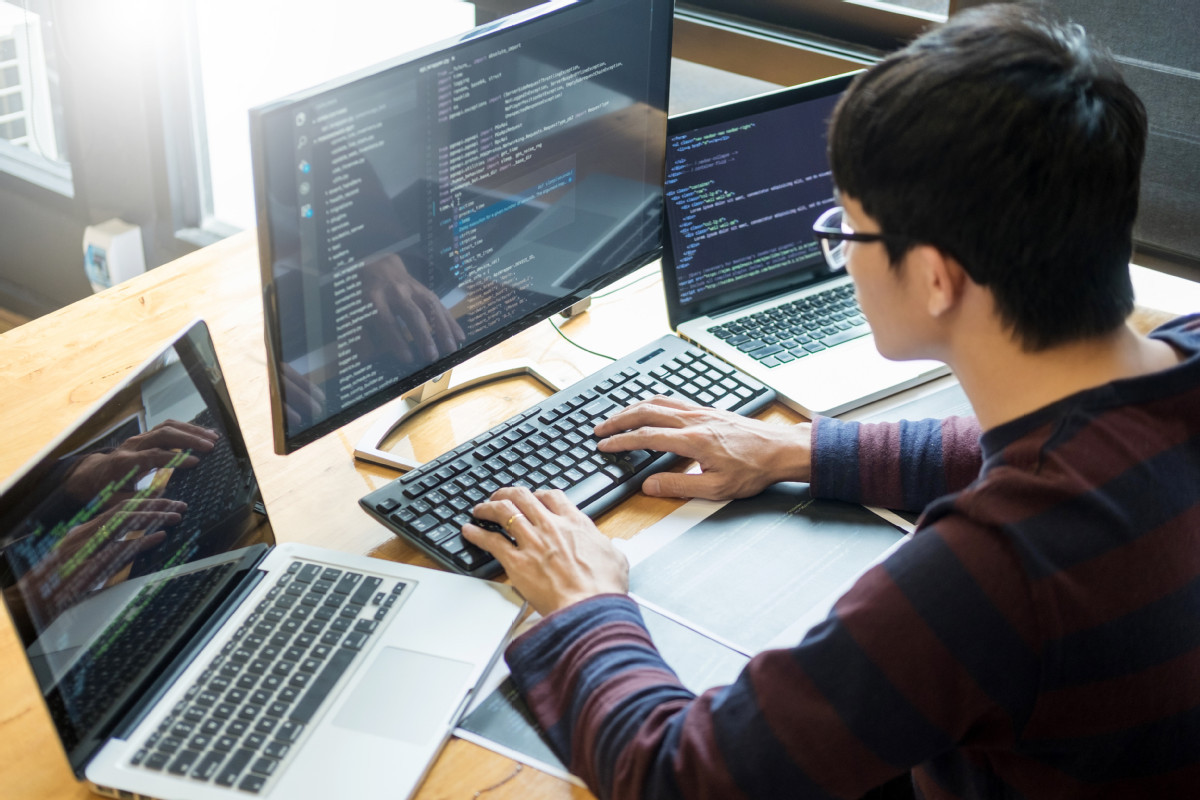 The annual salary of people working in urban areas has risen continuously over the last few years, with those serving in software and information technology services earning the highest annual salaries in China, with average pay exceeding 100,000 yuan ($16,000).
According to a yearbook published by the National Bureau of Statistics this month, workers in urban non-private units and companies saw their annual salaries increase by 7.6 percent last year, following rises of 9.8 percent in 2019 and 11 percent in 2018.
People in information transmission, software and information technology services in administrative units and non-private companies earned the most, with annual pay averaging over 177,500 yuan last year.
They were followed in the salary rankings by those in scientific research and technology services in the non-private sector, whose average annual pay was around 140,000 yuan. Jobs in finance-traditionally the best paid positions-ranked third in the non-private sector with annual pay of about 133,400 yuan per year.
According to the yearbook, nonprivate sectors performed better than private ones. In the non-private sectors, the average annual pay of employees in eight provinces and regions, including Beijing, Shanghai and the Tibet autonomous region, exceeded 100,000 yuan, with people in Beijing earning the most last year-about 178,000 yuan on average.
However, none of the private companies in those eight provinces and regions gave employees annual pay averaging 100,000 yuan. Those in Beijing earned the most last year-over 90,000 yuan-according to the yearbook.
Surveys and reports have showed that jobs requiring higher technology, education and work skills usually pay more. The salaries vary in different professions, with management posts in information technology firms earning the most.
Education levels matter when it comes to annual pay, with a recent report released by Zhaopin, an online recruitment platform, showing that higher degrees lead to higher salaries.
It said that in the third quarter, job seekers with doctoral degrees were offered average pay of over 25,000 yuan per month, followed by those with a master's degree at about 17,000 yuan a month, and bachelor's degree holders on 12,900 yuan per month.
Cao Yuanzheng, vice-chairman of the China Society of Macroeconomics, told a forum in September that the average pay of Chinese workers will keep rising as the nation's labor force shrinks and demand for workers remains robust.