Alipay unveils RMB 1bn initiative to support women's football in China
HANGZHOU, July 5 (Xinhua) -- Chinese payment and service platform Alipay is to invest 1 billion RMB ($340 million) over the next decade in women's football in China.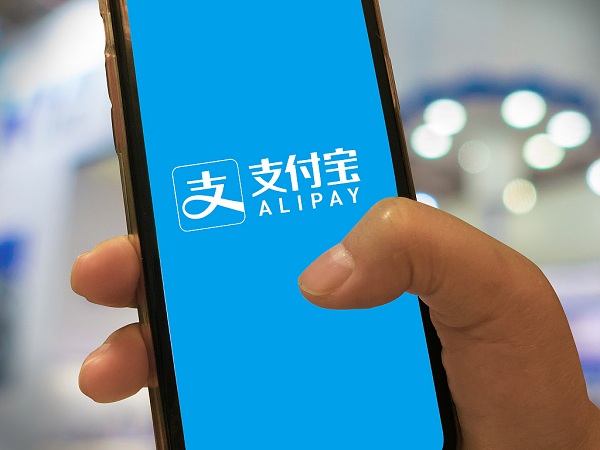 (File Photo: VCG)
Backed primarily by the Alipay Foundation, the funds will be allocated across four main areas: performance improvement of the Chinese women's national team; injury prevention and treatment, and career development of retired footballers; technical development and coach education; and youth development.
The initiative serves as an extension of Alipay's two-year-long program to support young girls in Qiongzhong Li and Miao Autonomous County, Hainan Province, where several girls are enrolled in national youth teams.
"Over the past two years, I've seen from the girls in Qiongzhong that football has brought them more than just physical fitness and technical skills. It has also opened doors for them to more life options and opportunities, as well as tenacity and fighting spirit," said Eric Jing, Chairman and CEO of Alipay operator Ant Financial Services Group. "This has strengthened our determination to expand our support and enable more development and innovation in women's and girls' football in China."
The Alipay Foundation also announced The Wind Rider Project, an initiative dedicated to supporting girls' football in rural China.
"We are very grateful for Alipay's unprecedented, ten-year commitment to women's football in China. Women's football is not just a sport, but also a powerful social cause that encourages girls and women to pursue their dreams and ambitions," said Chinese Football Association executive Cai Yong.