Chinese and US companies need more dialogues, Bill Gates
chinadaily.com.cn
1574342526000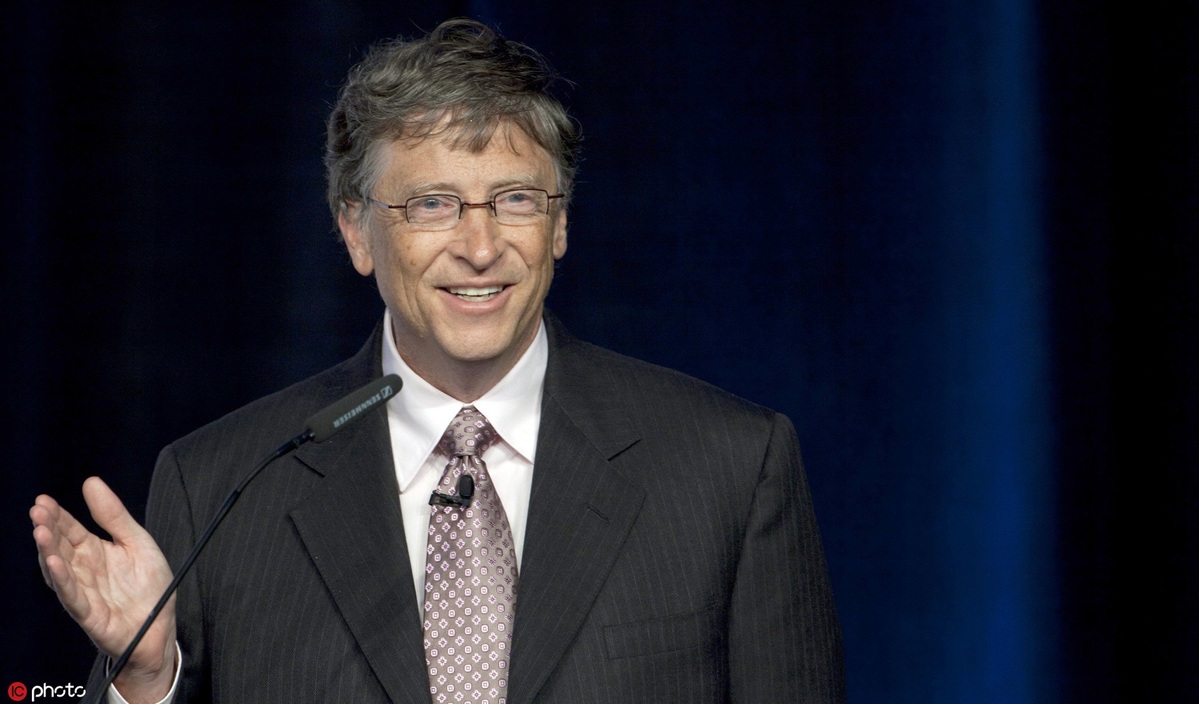 Bill Gates. (Photo: IC)
"The United States has companies that do research in China, such as Apple and Microsoft, and that interdependence needs more dialogues and exchanges of opinion," said Bill Gates, Microsoft founder and co-chair of Bill & Melinda Gates Foundation.
Gates said he is full of enthusiasm about this interconnection between the two countries, while underscoring the artificial intelligence is an open system, not isolated one.
Gates made the remarks at the New Economy Forum, which was co-organized by the China Center for International Economic Exchanges and Bloomberg.
He said the US is highly open in the research and development sector, adding his foundation has poured billions of dollars into the nuclear power, which supplies about 20 percent of US electricity.
France derives about 70 percent of its electricity from nuclear energy, and Japan once got about 15 percent of its power from nuclear, Gates said, when discussing the impact of climate change on global health issues
Gates invested in an US-based nuclear reactor design company TerraPower in 2011. Last year, TerraPower signed a joint venture with China National Nuclear Corporation to work together to complete the traveling-wave reactor design and commercialize clean nuclear technology.