German mechanical engineering industry expects production slump of 17 pct in 2020
BERLIN, Sept. 8 (Xinhua) -- Mechanical engineers in Germany expected production to fall 17 percent in 2020, the German Mechanical Engineering Industry Association (VDMA) announced on Tuesday.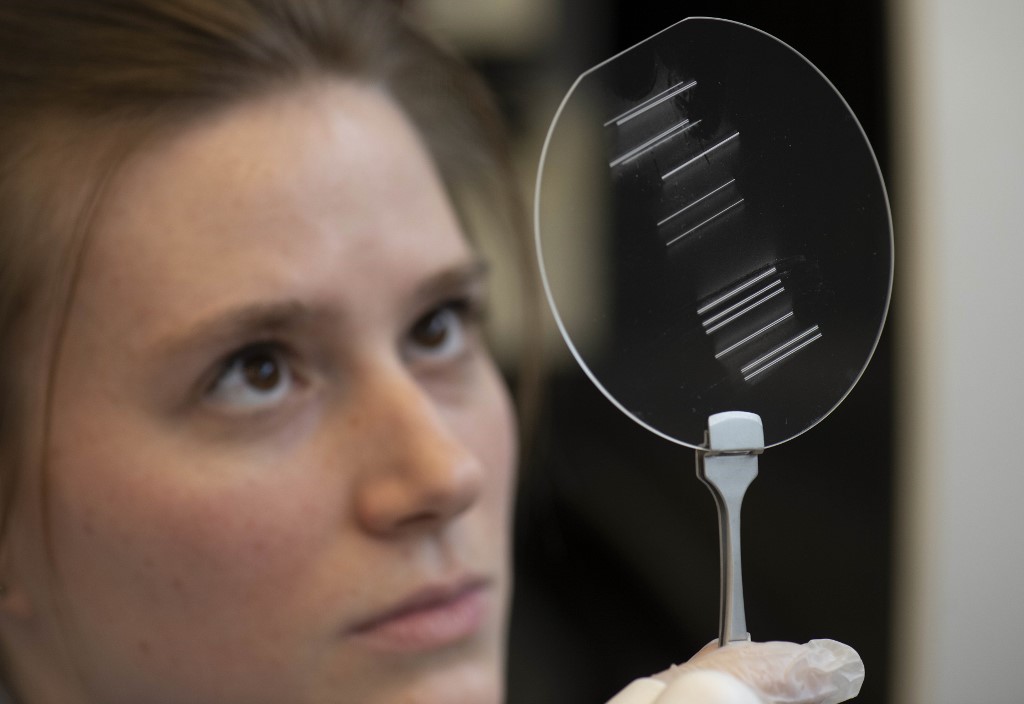 File photo: AFP
Germany's mechanical and plant engineering industry was fighting against the consequences of the global pandemic, and also against protectionism in international trade, which continues to be a burden, VDMA noted.
In the first seven months of 2020, incoming orders in Germany's mechanical and plant engineering industry dropped in real terms by 16 percent, while production was 14 percent lower compared to the same period last year, according to VDMA.
"Even if there are signs of a slight easing at a low level at the current time, we must expect the weak demand to still have a noticeable impact on production in the second half of the year," said VDMA chief economist Ralph Wiechers.
Capacity utilization of the industry's companies dropped from 84.1 percent to just over 76 percent between January and July, according to VDMA. Such a low level was last recorded in 2010.
For 2021, VDMA is assuming that the "global economy will recover - albeit hesitantly and not necessarily without disruptions." VDMA forecasted production to increase by only two percent in the next year.
"For the mechanical and plant engineering industry, the trees will not be growing into the sky next year," said Wiechers. "We will certainly not reach the pre-crisis level of 2019."