China's industrial output up 5.4 pct in April
BEIJING, May 15 (Xinhua) -- China's value-added industrial output, an important economic indicator, expanded 5.4 percent year on year in April, official data showed Wednesday.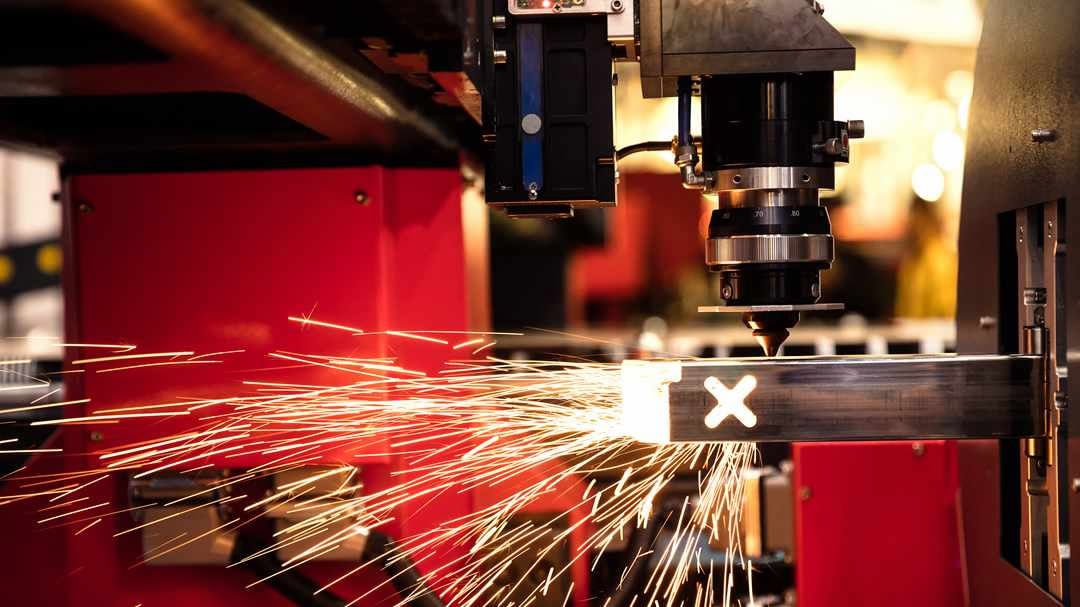 (File Photo: CGTN)

The rate was down by 3.1 percentage points from March, but 0.1 percentage points faster than the first two months, the National Bureau of Statistics said in a statement.

In the first four months, industrial output increased 6.2 percent year on year, the same pace as that for the whole year of 2018.
China's value-added industrial output is used to measure the output of large companies each with annual main business revenue of more than 20 million yuan (about $2.9 million).