France sues Amazon over marketplace rules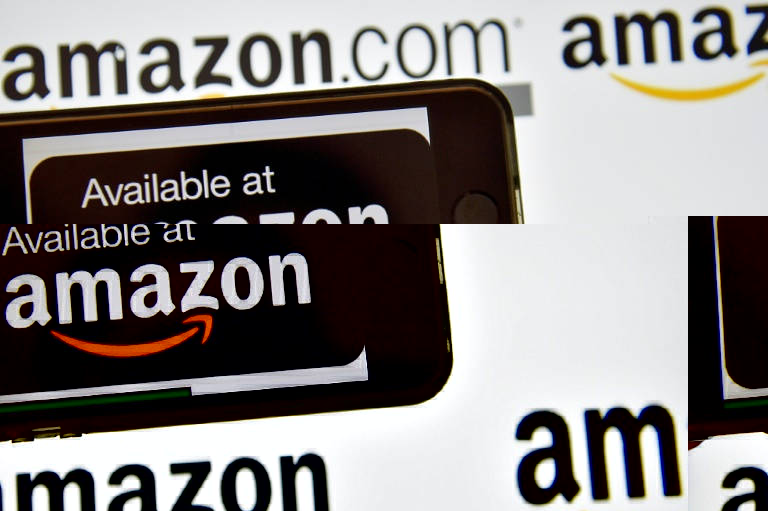 The French economy ministry is sueing Amazon over the way it treats third-party vendors on its marketplace platform Photo: AFP
The French finance ministry said Monday it has brought a court case against Amazon for abuse of its dominant position on marketplace, the retail giant's third-party vendor platform.
The ministry said there is "a significant imbalance" in business relations between Amazon and vendors selling products on its platform, saying it was seeking a fine against Amazon of around 10 million euros ($11.8 million).
The case follows a two-year investigation into third-party vendor platforms, including Amazon's, the ministry said, and will be heard by the Paris commercial court.
"We found that there is a significant imbalance in the clauses that Amazon forces on the companies that sell on its marketplace, a practice that goes against business law," Loic Tanguy, cabinet chief at the ministry's competition, consumer and anti-fraud unit, told AFP.
The unit found several clauses it believes to be illegal in agreements with third-party vendors on Amazon's French marketplace platform which is consulted by some 3.6 million people daily.
According to Le Parisien daily, which first reported the case, Amazon has the power to modify contracts at a moment's notice, demand shorter delivery times or block deliveries while demanding additional corporate information from vendors.
Other platforms, including Cdiscount and Rue du Commerce, had already agreed to bring their rules into line with the ministry's requirements, Tanguy said.
But for Amazon "we believe that the practices were more unfair" than at other sites, prompting the legal action, he said.
Tanguy said it was the ministry's job to ensure that "relations between the various actors are balanced, so there can be no abuse of negotiation power on the part of some actors".
Amazon has recently been investigated for possible tax evasion in Italy, a case it settled with the promise of a 100-million-euro payment last week.
Luxembourg meanwhile is appealing against an EU order to recoup 250 million euros in back taxes from Amazon.