China and Japan ink 200 billion yuan currency swap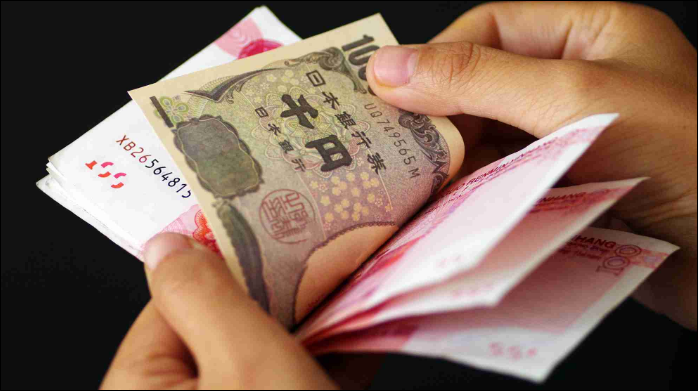 (Photo: CGTN)
China and Japan signed a bilateral currency swap agreement on Friday during Japanese Prime Minister Shinzo Abe's visit to China, sized at 200 billion yuan (28.7 billion US dollars), China's central bank announced on its website Friday.
The currency swap treaty will be available for three years and it may be extended by mutual consent, the People's Bank of China (PBOC) said in a statement.
The previous arrangement was allowed to expire in September 2013.
On Friday, central banks of the two countries also signed a momentum of understanding for yuan clearing agreement in Japan, for which Bank of China's branch in Tokyo will be responsible.
PBOC said in a separate statement, noting the arrangement will facilitate cross-border transaction in yuan as well as bilateral trade and investment.