Officials: YRD demo zone undergoing steady development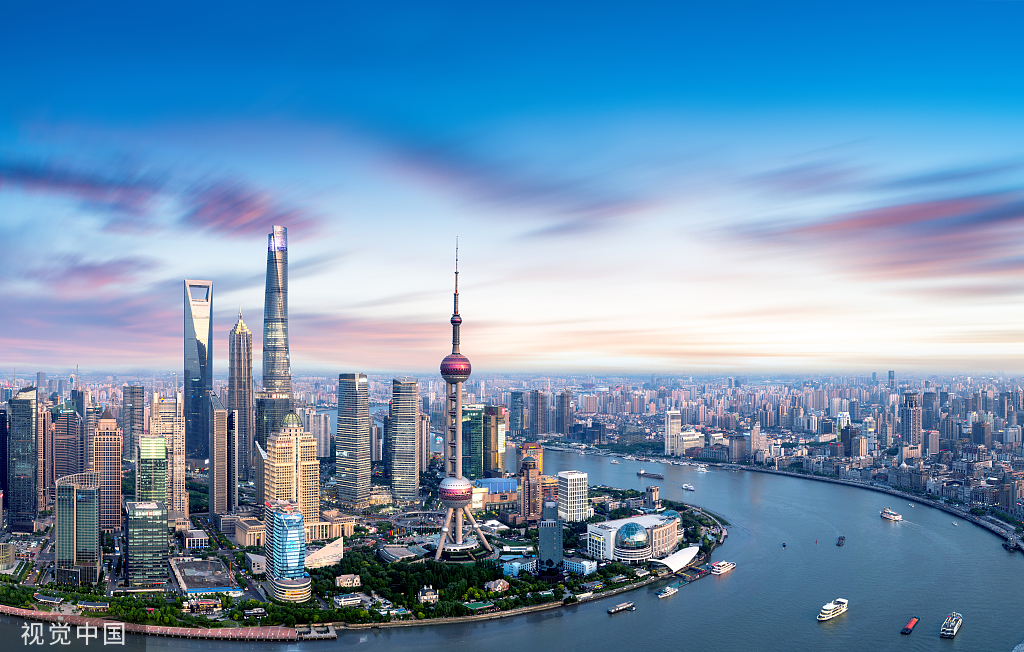 The demonstration zone for integrated ecological and green development in the Yangtze River Delta region, which was launched three years ago, has managed to achieve a faster pace of high-quality development thanks to the institutional innovations realized in the area and the expansion of industry leaders, said government officials at a news conference in Shanghai on Tuesday.
Made up of Qingpu district in Southwest Shanghai, Wujiang district of Suzhou in southern Jiangsu province and Jiashan county in Northeast Zhejiang province, the demonstration zone was set up in 2019 to better facilitate the integrated development of the Yangtze River Delta region, which was elevated as a national strategy in November 2018.
Over the past three years, the demonstration zone had an average annual GDP growth rate of 7.4 percent and the total industrial output of its companies with a minimum annual sales revenue of 20 million yuan ($2.8 million) rose 10.9 percent on a yearly basis, Hua Yuan, deputy secretary-general of Shanghai municipal government, said on Tuesday.
By the end of 2021, the demonstration zone was home to 2,411 national high-tech companies recognized by Ministry of Finance and Ministry of Science and Technology, up 31.5 percent from a year earlier.
A total of 108 key projects, including the Shanghai-Suzhou-Huzhou high-speed railway, with a total investment of 563 billion yuan have been introduced to the zone over the past three years.
More than 45.8 million yuan of technology innovation funding has been provided to the zone to aid the development of small and medium-sized technology companies.
Up to 112 institutional innovations have been nurtured in the area, and 38 of them have been promoted nationwide.
"Industry leaders have played an important role in advancing industrial innovation across the area. New economic drivers have also helped to accelerate the area's high-quality development," said Hua.
"Companies are able to make an overall mapping throughout the demonstration zone thanks to the institutional innovations," he added.
A total of 13 key projects, including a new photovoltaic project in Wujiang, started construction on Monday. The total investment of the new projects is expected to exceed 20 billion yuan.