New cargo route links Philippines' Davao with China's Tianjin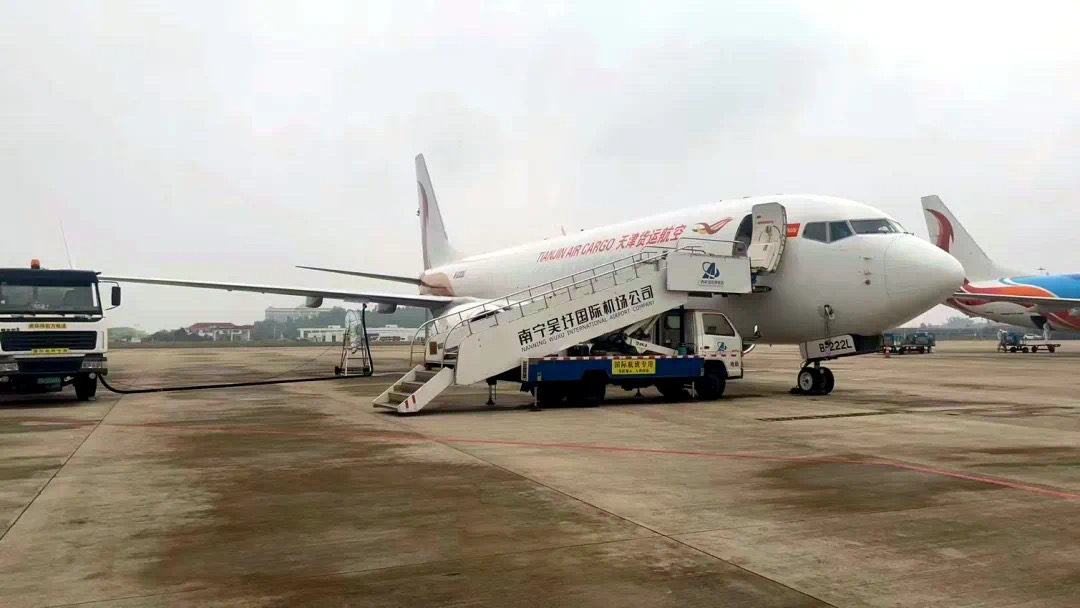 Tianjin Air Cargo, a cargo carrier based in China's Beijing-Tianjin-Hebei region, has launched a direct cargo flight service connecting Nanning, the capital of south China's Guangxi Zhuang Autonomous Region, and Davao City, an important economic center in the southern Philippines.

On Tuesday, the service's first outbound flight left Nanning for Davao and arrived in the afternoon of the same day. The new route is the first all-cargo air route from China's mainland to Davao.
The operation of the new route will open a safe, stable and fast air passage for the new Silk Road Economic Belt between China and the Philippines.
The route will be operated three times a week, mainly carrying a variety of e-commerce products, daily necessities and clothing.