US Fed official urges large banks to raise capital to help weather COVID-19 pandemic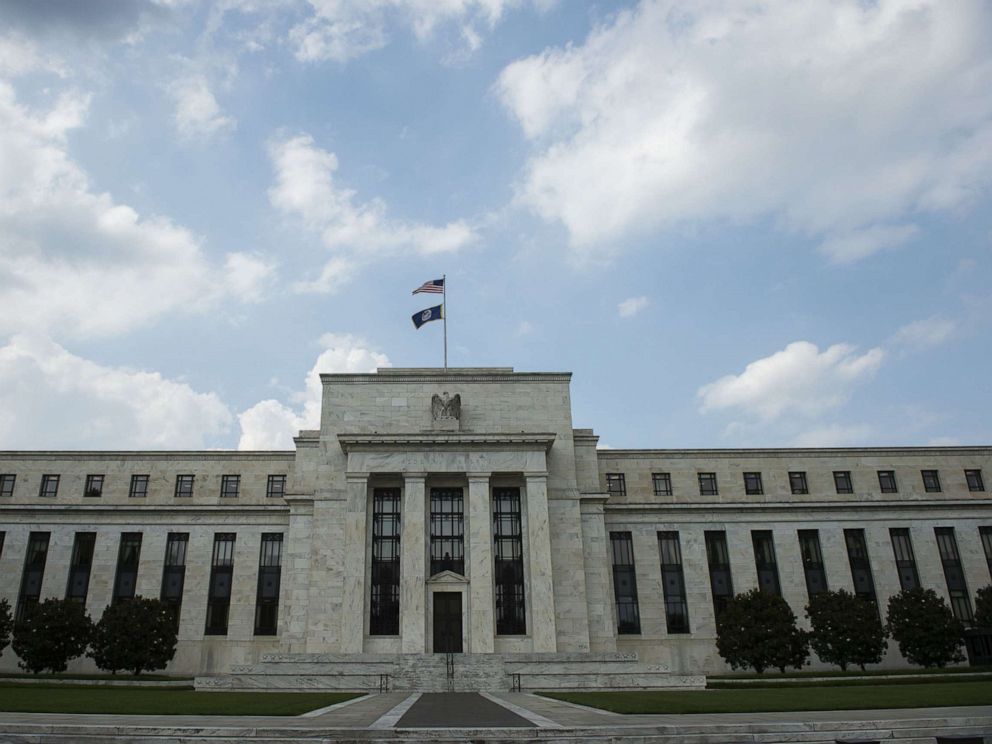 (Photo: AFP)
WASHINGTON, April 16 (Xinhua) -- A senior U.S. Federal Reserve official on Thursday urged large banks to raise capital to help economy weather the COVID-19 pandemic.
"Large banks are eager to be part of the solution to the coronavirus crisis. The most patriotic thing they could do today would be to stop paying dividends and raise equity capital, to ensure that they can endure a deep economic downturn," Neel Kashkari, president of the Federal Reserve Bank of Minneapolis, wrote in the Financial Times.
While U.S. banks have more equity today than they had going into the 2008 global financial crisis, a prolonged COVID-19 pandemic could put banks at risk again, Kashkari noted.
"An extended economic downturn could easily sap banks' current equity capital. Stress test modelling by the Minneapolis Fed indicates that under severe COVID-19 scenarios, large banks ... could together lose hundreds of billions of dollars of equity capital," he said.
Noting that U.S. taxpayers injected about 200 billion U.S. dollars of capital to strengthen banks in 2008, Kashkari said raising that amount from private investors today would ensure that large banks can support the economy over a broad range of virus scenarios.
"If the crisis turns out less serious than we fear, banks can return the capital through buybacks and dividends once the crisis passes," he said.
Kashkari's comments came after the Fed said Wednesday that economic activity "contracted sharply and abruptly" across all regions in the United States as a result of the COVID-19 pandemic.
"The hardest-hit industries - because of social distancing measures and mandated closures - were leisure and hospitality, and retail aside from essential goods," the Fed said in its latest survey on economic conditions, known as the Beige Book.