New Money: China's middle class want unique, environmental furniture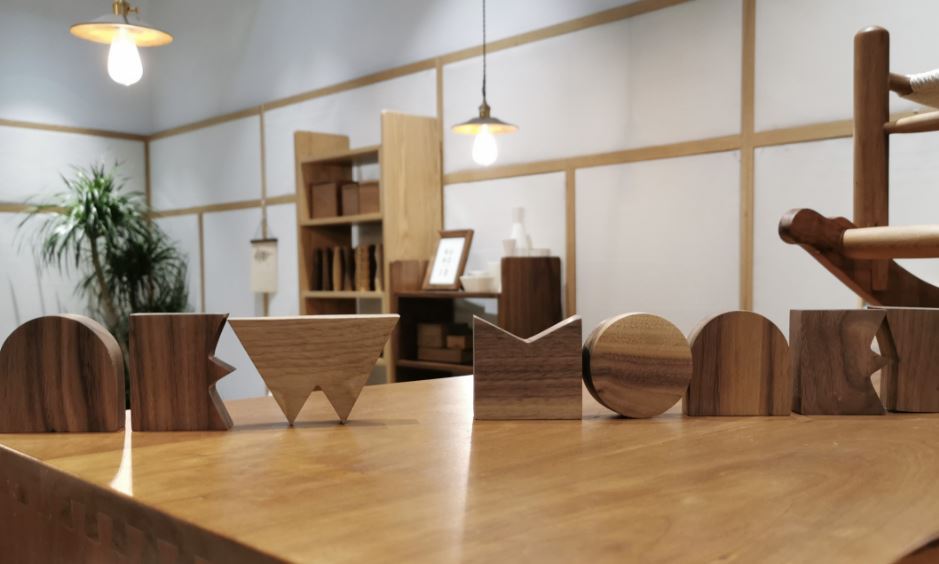 (Photo: CGTN)
If you had a new home ready to be filled with furniture, what would you look for? Something good quality, special, and affordable?
China's furniture market has been seen as bipolar for many years, with very expensive products and low-cost cheap furniture at both ends of the spectrum. Choice for the middle class was limited, but not any more.
China's growing new middle class's appetite for home furnishings is offering new opportunities for mid-range designer furniture makers.
ZaoZuo is a Chinese furniture company poised to take advantage of the trend. We paid a visit to its flagship store in Beijing, which is designed like a 3D blank notebook, filled with products for people to imagine the kind of life they want.
Nichetto, the designer of the shop, is also the creative director of ZaoZuo. He is commissioned with the task of forming an international design team to serve the demands of Chinese customers. The company brings the requirements of Chinese consumers to designers around the world and have the products especially made. Now the company works with designers from over 20 countries and regions.
Consumers interviewed in the shop mostly liked the design and color scheme of ZaoZuo products. Some said that it's great to have choices other than Ikea. But others were concerned about value-for-money.
Consumers today are becoming more sophisticated than ever. Some like more industrialized and mature design works, while others prefer customized and environmentally friendly products.
Furniture maker MUMO attempts to state its understanding of the lifestyle of today's young generation. This is "simplicity".
This brand targets a more niche market. It pursues a combination of art and manual operation, and integrates daily life and nature. Designers intend to keep wood the way it was cut, even with some cracks. They refuse to use paint, but instead adopt a wood wax oil to keep the natural beauty of the material. As Mumo's Beijing shop manager Ms. Jiang said: "You can feel the grains and see the growth rings of a tree."
The company only uses wood that is recyclable. Products are not only nature-friendly but also safe for customers, especially families with children.
A customer said he thinks that environment friendliness is the most important thing.
"Cultural diversity in a new area is providing young consumers with various choices," said Hou Zhengguang, curator of Design Spring Contemporary Chinese Furniture Design Fair. He is also the founder of MoreLess Furniture and vice director of China Furniture Design Association. He said that customers no longer choose brands, but increasingly pick individual items to show people who they are.
As for designers, Hou believes that having a clear concept is important. "Why do I design a chair, why design a new chair?" he said. "You need a reason."
Going forward, Hou believes the furniture design industry will incorporate more Chinese traditional cultural elements, as in other design sectors.
A survey shows that some 80 percent of young consumers list environment friendliness as a priority when choosing furniture. Nearly half said that they would go for design-forward products.
It is this increasingly sophisticated consumer group that is changing the rules in China's home furnishing market and the businesses that serve it. One of the new rules is: anything but ordinary.