Liquidity tightening poses challenges for small Chinese developers: Fitch
BEIJING, July 20 (Xinhua) -- China's smaller real estate developers will face liquidity challenges as the government tightens various financing channels for homebuilders in an effort to maintain the sector's stable development, according to a report by Fitch Ratings.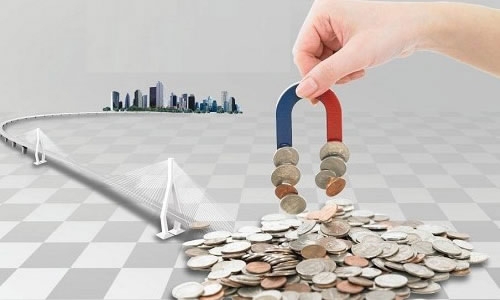 File photo: VCG
The National Development and Reform Commission (NDRC) on July 12 issued a notice for property developers requiring the proceeds from any new offshore bond issuance to be used only for the refinancing of medium- and long-term offshore debt maturing in the next year.
The policy also aims to balance developers' onshore and offshore debt exposures, and control the potential systemic risk caused by excessive leverage.
The liquidity tightening comes after a period of strong land-banking activities and more favourable funding conditions during 2019.
Low-churn homebuilders with already tight funding channels are the most negatively affected by the recent liquidity tightening, according to the report, adding these developers will increasingly rely on asset sales to boost liquidity, or exit the industry, which would result in further consolidation in the sector.
Larger developers with established offshore issuance channels are unlikely to be immediately affected by the new notice as their offshore issuance has largely been used for offshore refinancing, the agency noted.
But a prolonged implementation of the policy will cause funding pressure on large homebuilders seeking material investments or capital expenditure in new businesses, Fitch added.