Hong Kong stocks close 0.32 pct lower
HONG KONG, Jan. 3 (Xinhua) - Hong Kong stocks closed down 92.02 points, or 0.32 percent, to 28,451.5 points on Friday.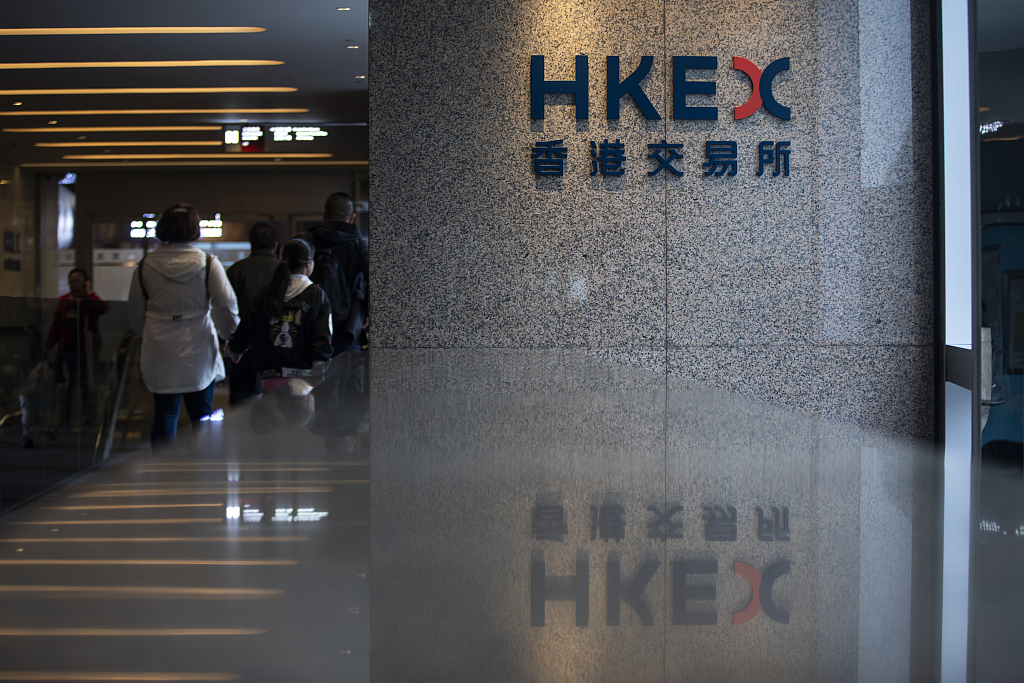 (File photo: VCG)
The benchmark Hang Seng Index traded between 28,428.17 and 28,883.3. Turnover totaled 97.89 billion Hong Kong dollars (about 12.58 billion US dollars).