Chinese banks establish 228,600 branches
BEIJING, July 20 (Xinhua) -- The number of bank branches in China's banking industry hit 228,600 as of the end of 2018, a recent report showed.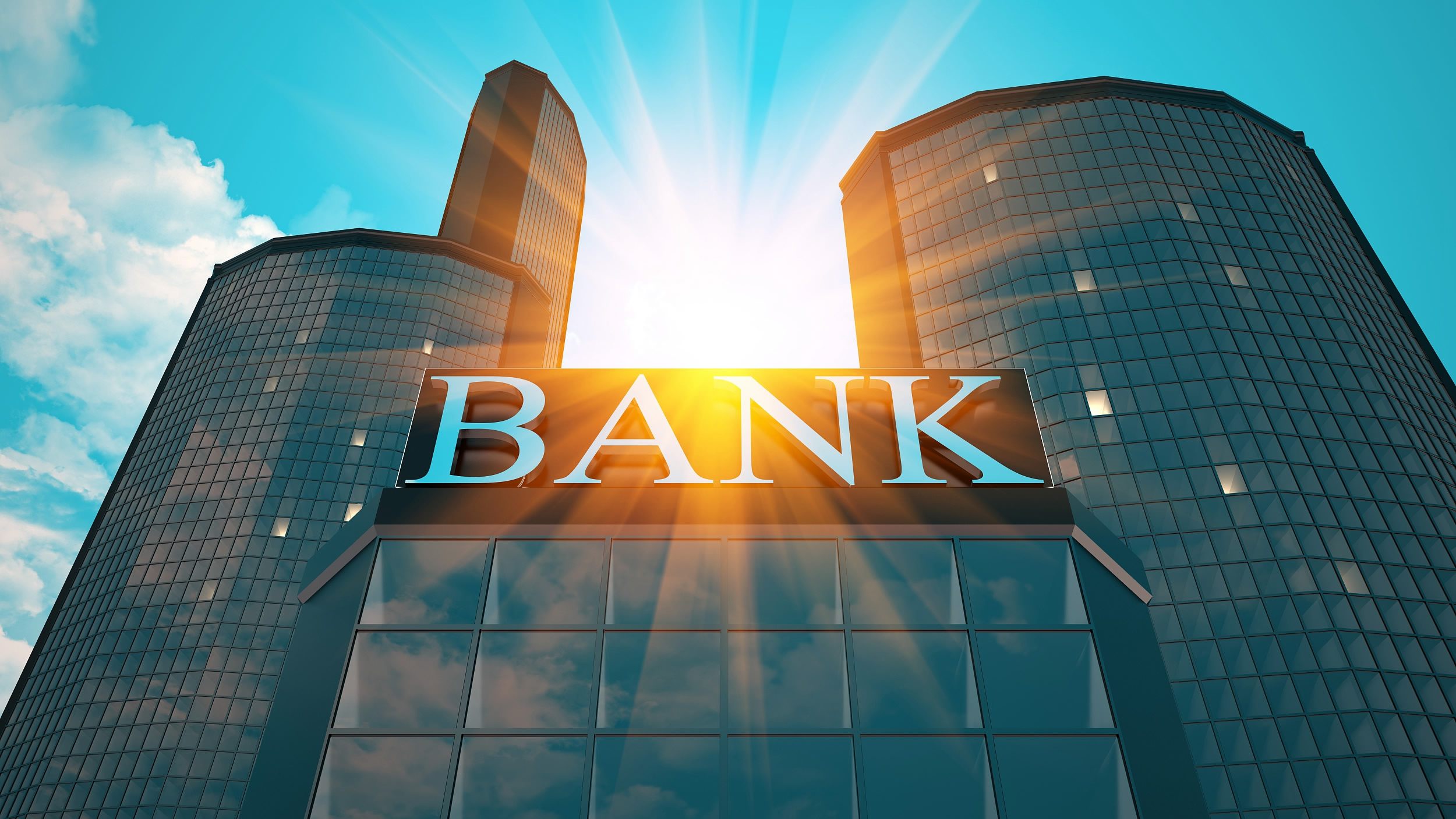 File photo: CGTN
A total of 5,600 branches had been built in communities, while 2018 alone saw the renovation of 8,006 branches, according to a report released by the China Banking Association.
By the end of last year, Chinese banks had launched a total of 1.03 million automatic teller machines, which had handled transactions worth 66 trillion yuan (about $9.62 trillion), the report said.
Pan Guangwei, vice president of the association, said the country will push forward the transformation of intelligent bank branches and accelerate the upgrading of online banking service platforms.
More efforts will be made to streamline business procedures and enhance efficiency, Pan added.