Alphabet beats Q2 market expectations with 38.94 bln USD in revenue
SAN FRANCISCO, July 25 (Xinhua) -- Google's parent company Alphabet Inc. on Thursday exceeded market expectations, posting 38.94 billion U.S. dollars in revenue for the second quarter of 2019 with a growth rate of 19 percent year on year.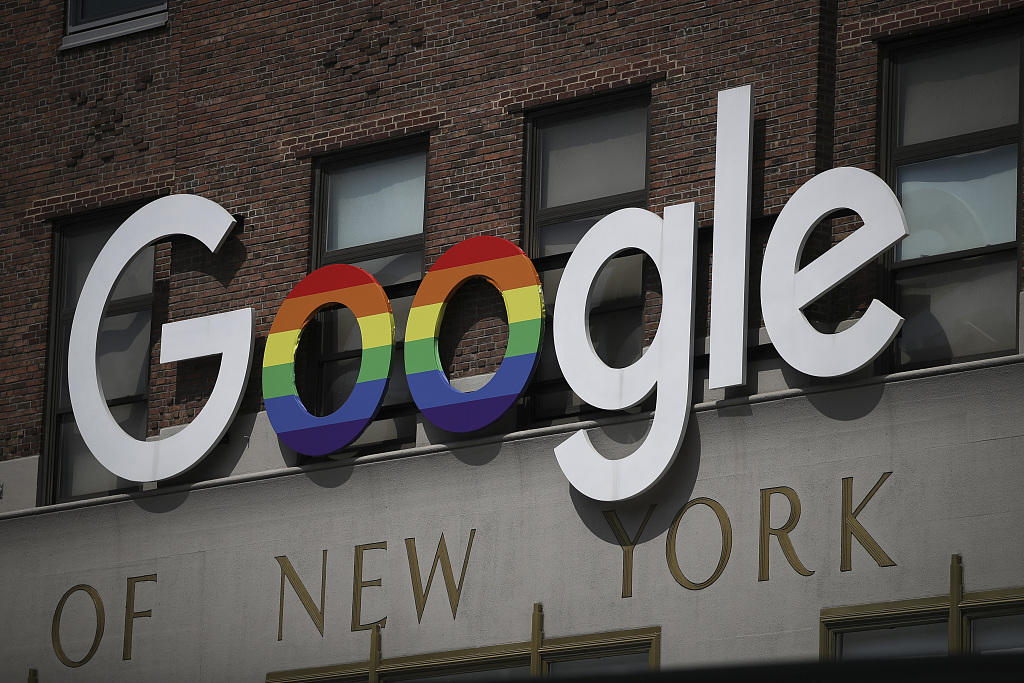 (Photo: VCG)
The growth was mainly driven by a sharp increase in advertising business and cloud services. Google yielded 32.6 billion dollars in advertising revenue for the second quarter that ended June 30, 2019, a jump from 28.09 billion dollars in the same period last year.
"From improvements in core information products such as Search, Maps, and the Google Assistant, to new breakthroughs in AI (artificial intelligence) and our growing Cloud and Hardware offerings, I'm incredibly excited by the momentum across Google's businesses and the innovation that is fueling our growth," Google CEO Sundar Pichai said on an earnings call Thursday.
He said that its Google Cloud service reached an annual revenue run rate of over 8 billion dollars.
Last year, Google said for the first time that its cloud business earned 1 billion dollars for each quarter.
"We continue to build our world-class Cloud team to ... expand the business, and are looking to triple our salesforce over the next few years," Pichai said on the call.
Google's operating income was 9.18 billion dollars for Q2, a sharp rise from 3.05 billion dollars in the corresponding quarter of 2018, while it generated 9.947 billion dollars in net profits, compared with 3.195 billion dollars a year before.
In the last quarter, Alphabet posted a net income of 6.6 billion dollars and 36.33 billion dollars in revenue.
In the Q2 financial results released on Thursday, Alphabet said Google's other revenues, including Play Store and Google Cloud enterprise services, came in with 6.18 billion dollars, compared with 4.4 billion dollars in the same period last year.
Google also witnessed a growth of 28 percent in paid clicks on its properties for the second quarter of 2019.
The company increased its headcount to 107,646 employees. Alphabet Chief Financial Officer Ruth Porat said that Google would continue to hire more employees for the coming quarters of this year to fill some sub-contracted positions.