No timetable for central bank digital currency: PBOC governor
BEIJING, Sept. 24 (Xinhua) - Positive progress has been made since the People's Bank of China (PBOC) began to study digital currency in 2014, but there is no timetable for the launch of the central bank digital currency, said PBOC Governor Yi Gang Tuesday.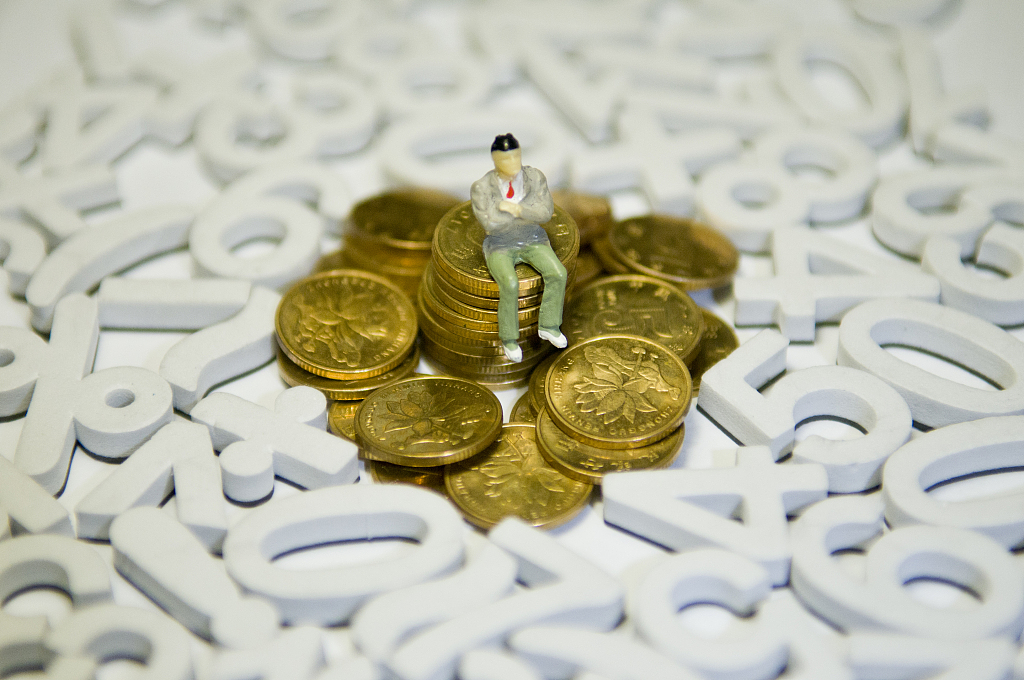 File photo: VCG
The PBOC will launch a package that combines the central bank digital currency with electronic payment instruments, with the goal to replace part of cash, Yi said.
The central bank digital currency framework will not change the existing currency supply routes and system, he said.
It will select the best technology in the market through fair competition, involving not only blockchain but also new technologies that evolve from the existing electronic payments, he said.
If a digital currency is to be used across borders, it must also meet regulatory requirements designed to combat violations including money laundering, terrorist financing and tax evasion, he added.
As for the launch time, Yi said there is no timetable, as there have to be a series of moves from studies to tests, evaluations to risk prevention measures.