US scraps 10 pct tariff on Canadian aluminum with imports expected to decline sharply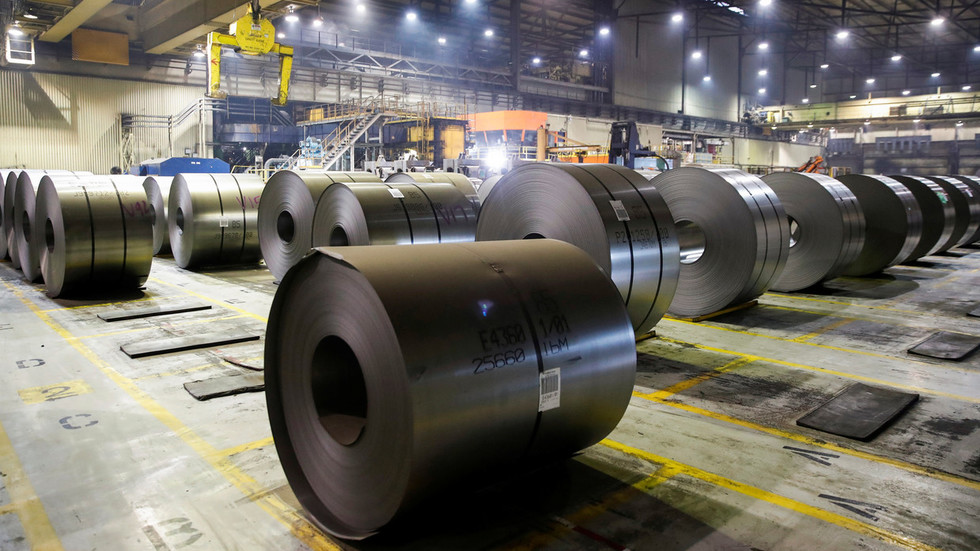 File photo

WASHINGTON, Sept. 15 (Xinhua) -- U.S. Trade Representative (USTR) Robert Lighthizer announced on Tuesday that the administration will resume duty-free treatment of Canadian aluminum based on the expectations that imports will decline sharply in the last four months this year.
In early August, U.S. President Donald Trump said in a presidential proclamation that he has decided to re-impose a 10-percent tariff on imports of non-alloyed unwrought aluminum from Canada, noting that imports surged over the past few months and threatens U.S. national security.
"After consultations with the Canadian government, the United States has determined that trade in non-alloyed, unwrought aluminum is likely to normalize in the last four months of 2020, with imports declining sharply from the surges experienced earlier in the year," Lighthizer said in a statement.
"Average monthly imports are expected to decline 50 percent from the monthly average in the period of January through July," he said. "Based on these expectations, the United States will resume duty-free treatment of non-allowed, unwrought aluminum retrospective to Sept. 1, 2020."
The USTR noted that six weeks after the end of any month during this period, the United States will determine whether actual shipments met expectations.
"If actual shipments exceeded 105 percent of the expected volume for any month during the four-month period, then the United States will impose the 10 percent tariff retroactively on all shipments made in that month," he added.
Citing national security concerns, the Trump administration unilaterally imposed a 25-percent tariff on steel imports and 10-percent tariff on aluminum imports globally in 2018, drawing strong opposition domestically and abroad.
In May 2019, Trump removed the tariffs on Canada and Mexico, in hope of the U.S.-Mexico-Canada Agreement (USMCA)'s ratification.
According to U.S. official data, imports of non-alloyed unwrought aluminum from Canada during June 2019 through May 2020 increased 87 percent compared to the prior 12-month period and exceeded the volume of any full calendar year in the previous decade.