Chinese customs support foreign trade firms in resuming business
BEIJING, Feb. 16 (Xinhua) -- The General Administration of Customs on Sunday issued 10 measures to support foreign trade enterprises to resume business in a bid to limit the impact of the novel coronavirus on the economy.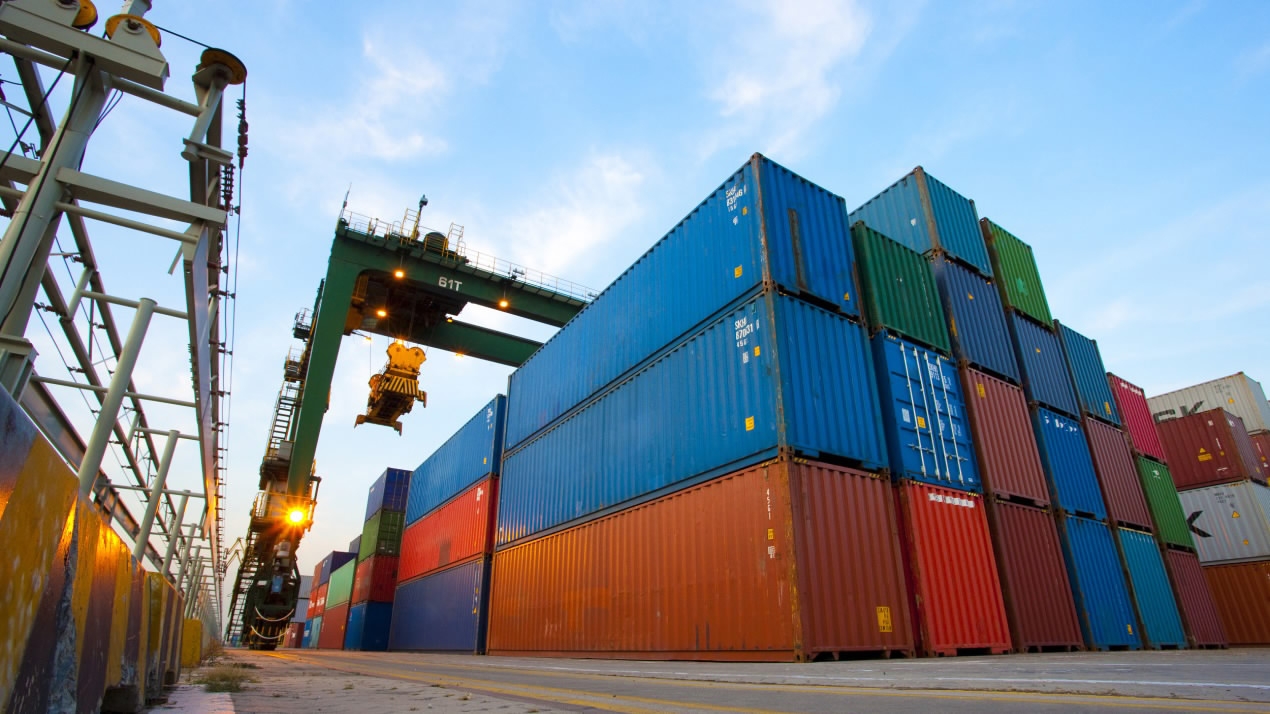 File photo: CGTN
The customs will increase support to ease the difficulties of enterprises, including simplifying business registration or filing procedures.
The customs will speed up the inspection and release of imported production equipment and raw materials urgently needed by enterprises.
The customs will speed up the process of granting permission to agricultural products and food import, shorten the length of time for quarantine examination and approval, and allow applications that meet the requirements to be submitted and approved at the same time.
The customs will also support enterprises to further expand exports, according the administration.