China's leverage ratio increases at slower rate in Q2: report
BEIJING, Sept. 1 (Xinhua) -- China's leverage ratio increased slightly in the second quarter of the year, according to a report released by the National Institution for Finance & Development.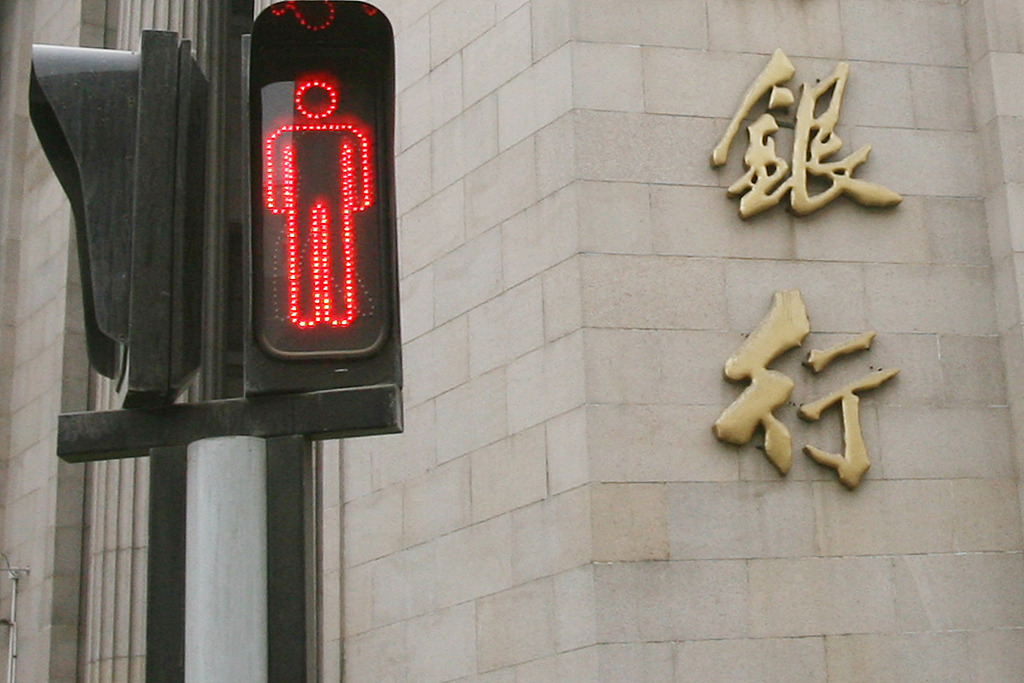 Photo: VCG
The overall leverage ratio, which measures the nation's outstanding debt in the real economy against nominal GDP, rose to 249.5 percent in the second quarter, up 0.7 percentage points from a quarter earlier.
The second quarter's increase narrowed from Q1's rise of 5.1 percentage points, data from the report showed.
The report attributed the downturn to a falling corporate leverage ratio, which decreased by 1.1 percentage points to 155.7 percent in Q2.
With looming downward pressures, the report suggested authorities strike a balance between controlling leverage and stabilizing growth, via measures including moderately increasing the central government leverage ratio and advancing structural reforms.