World Bank approves 400 mln USD grant for Afghanistan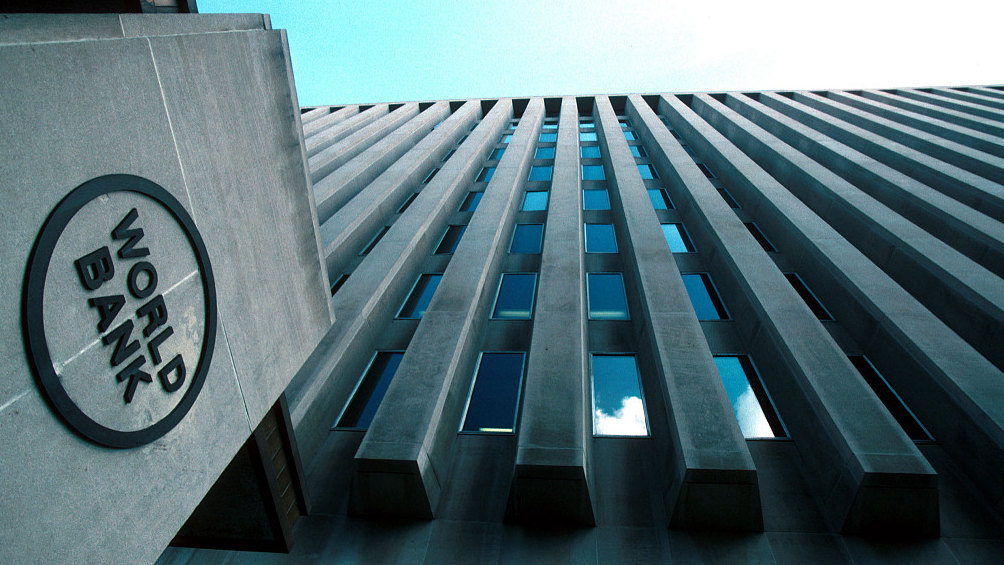 File photo: CGTN
KABUL, May 8 (Xinhua) -- The World Bank said on Friday that it approved up to 400 million U.S. dollars of grant aiming at sustaining key economic and public finance reforms in Afghanistan, according to a World Bank Afghanistan statement.
The statement said the grant will also support Afghanistan to manage current risks and COVID-19 compounded uncertainties.
"The (latest) board approval is a strong indication that the World Bank is redoubling its efforts to help Afghanistan and its people beyond the current COVID-19 crisis, maintain its reform momentum through a difficult period and provide vital financial support to the government to manage revenue shortfalls arising from coronavirus impact," Henry Kerali, World Bank country director for Afghanistan, was quoted in the statement as saying.
The year 2020 was not good for Afghanistan as the COVID-19 global pandemic together with border closure and long insecurity and political uncertainties have severely impacted the government customs receipts, the statement said, noting "efforts to contain the spread of the virus would likely have a strong negative impact on economic situation in Afghanistan."
Afghanistan reported its first COVID-19 case on Feb. 24.
As of Friday, 3,778 positive COVID-19 ceases have been reported across the country while 109 patients have died and nearly over 470 others have recovered.
In early April, World Bank offered a grant of 100.4 million U.S. dollars to the Afghan government to support COVID-19 response.