US regional manufacturing continues to grow in November
HOUSTON, Nov. 21 (Xinhua) -- U.S. Federal Reserve Bank of Philadelphia on Thursday reported continuing growth of regional manufacturing activity in November.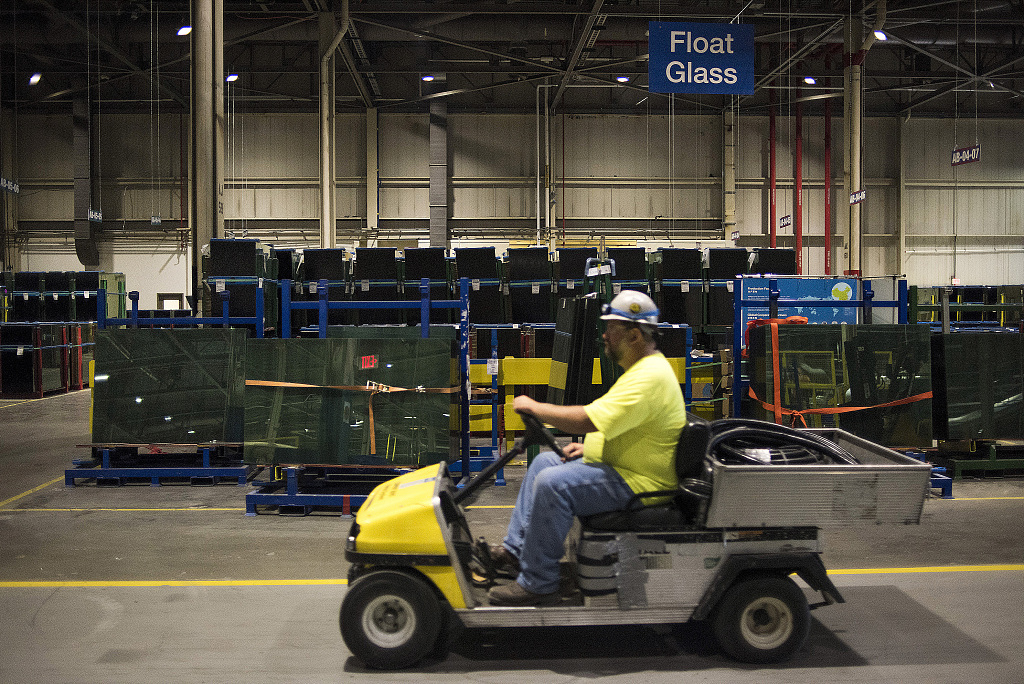 Photo: VCG
According to the October Manufacturing Business Outlook Survey, the broad indicators remained positive, although their movements were mixed this month. Meanwhile, the indicator for general activity increased, but the new orders, shipments and employment indicators decreased from last month.
The survey's future activity indexes remained positive, suggesting continued optimism about growth for the next six months.
The Manufacturing Business Outlook Survey is a monthly survey of manufacturers in the Third Federal Reserve District covering eastern Pennsylvania, southern New Jersey and Delaware.
Participants indicate the direction of change in overall business activity and in the various measures of activity at their plants.
Federal Reserve Bank of Philadelphia is one of the 12 regional Federal Reserve Banks that, together with the Board of Governors based in Washington, D.C., make up the Federal Reserve System.