IMF revises down 2020 Asian economy forecast to 1.6-pct contraction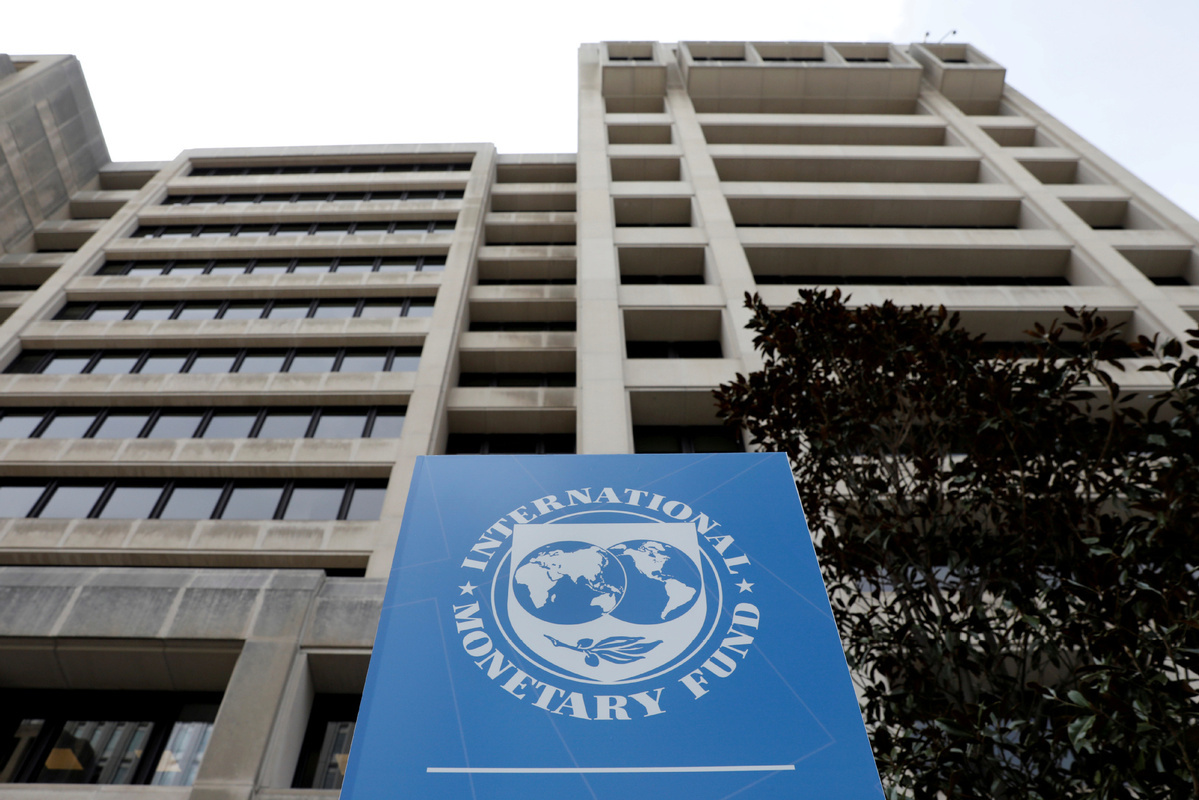 The International Monetary Fund (IMF) headquarters building is seen ahead of the IMF World Bank spring meetings in Washington, April 8, 2019. [Photo/Agencies]
WASHINGTON, June 30 (Xinhua) -- The International Monetary Fund (IMF) on Tuesday revised down its forecast for the Asian economy amid the mounting COVID-19 fallout, projecting a 1.6-percent contraction in 2020.
The latest projection is a downgrade to the projection of zero growth in April's World Economic Outlook forecast, indicating stronger global headwinds as the pandemic's impacts continue to ripple throughout the world.
"Projections for 2020 have been revised down for most of the countries in the (Asian) region due to weaker global conditions and more protracted containment measures in several emerging economies," Chang Yong Rhee, director of the IMF's Asia and Pacific Department, wrote in a blog post.
Rhee noted that Asia's economic growth in the first quarter of 2020 was better than previously projected, partly owing to early stabilization of the virus in some countries.
In the absence of a second wave of infections and with unprecedented policy stimulus to support the recovery, growth in Asia is projected to rebound strongly to 6.6 percent in 2021, according to Rhee.
"But even with this fast pickup in economic activity, output losses due to COVID-19 are likely to persist," he wrote.