China a growth champion in European patent applications: Authority
People's Daily app
1602397444000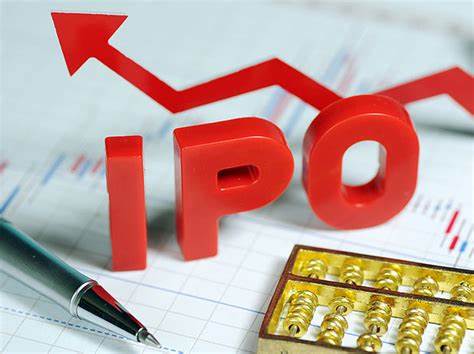 Brussel (People's Daily) - "When it comes to patent applications at the European Patent Office (EPO), China is a growth champion," said António Campinos, the president of the European Patent Office EPO, praising China's innovation during the 13th Five-Year Plan Period.
Campinos elaborated on his point from the perspective of patent applications. "Chinese companies filed 30 percent more patent applications with the EPO last year, that's a new record high. And over the past five years, applications have more than doubled, from around 5,500 applications in 2015 to over 12,000 in 2019. China is now the fourth largest patent filing country at the EPO."
Campinos said that China's impressive track record in filing European patent applications over the past decade had significant implications. "It reflects its increasing efforts in promoting research and development and its innovation-driven economy. Our data shows that Chinese firms are especially strong in digital technologies, demonstrating that the country is a key driver in one of the most important fields of innovation today."
The China National Intellectual Property Administration (CNIPA) is one of the five leading patent offices in the world. The EPO has enjoyed a strategic partnership with CNIPA for many years, which was recently reinforced.
Campinos is encouraged to see China is on the fast track for innovation. "In Europe alone, businesses that make intensive use of intellectual property rights generate 45 percent of the EU's GDP and account for one in three jobs. So innovation is essential," he emphasized. "Intellectual property intensive industries have also been shown to be more resilient in the face of economic crises, which is of particular relevance today."