Coronavirus outbreak hits Valentine's day consumption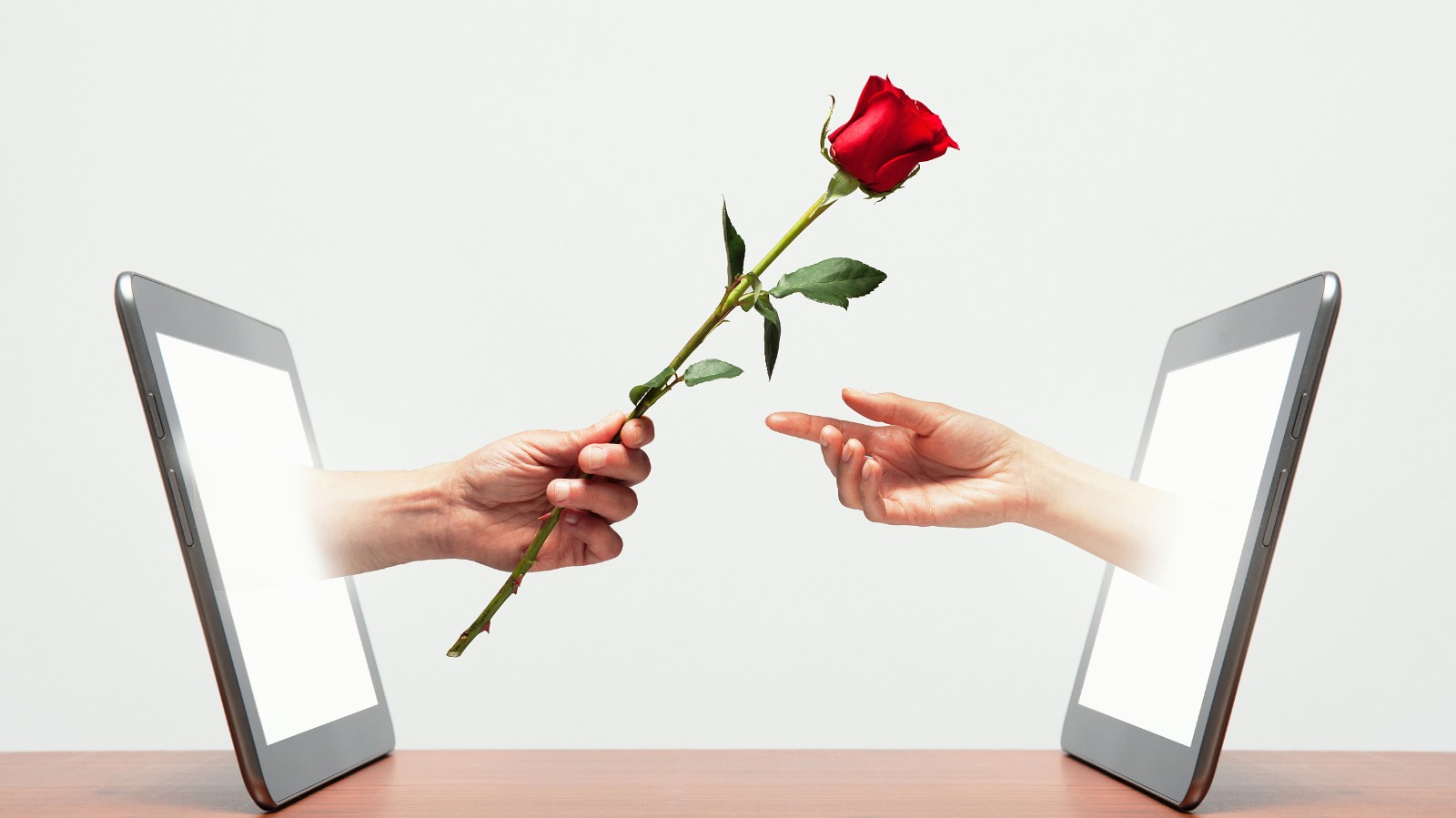 (Photo: CGTN)

Singles will be getting some relief this Valentine's Day – because so few people are going out, they won't have to bear the sight of couples in love and celebrating. While the coronavirus is hitting the brick and mortar business hard, on social media some are trying to make up for it with what they call "cloud dating".
This year's Valentine's Day in China saw empty cinemas across the country. Some films that were scheduled for Chinese cinema debut in the recent weeks have been withdrawn due to the epidemic. But some film makers have decided to show the movies online, so that many of this year's Valentine's dates have moved onto the internet to avoid virus infection.
Live stream helps businesses, and bloggers are teaching romantic expressions to their online audience, hoping to stir Valentine's atmosphere at this special time. Alan Lau, a blogger said that such a special period brings more audiences because the live stream can bring together couples who are in different places.
A flower shop in Shanghai sold 120 bouquets via a live-stream platform. Though that was still less than half the sales for last year's Valentine's Day, it was still something.
"Our offline sales have dropped a lot because of the epidemic, so we've been promoting online activities. I think online influencers can get us more attention on the internet to boost our sales both offline and online," said Ren Teng, floral director of La Moda.
While the flower shops were hoping the live streams could help boost the orders, entertainment companies have been betting on cloud dating to get their audience back. Shanghai's TZ House used to hold concerts every Valentine's Day, but this year they offered an online singing performance. If the cloud concerts succeed, the company is expected to try more in the future.
"The audience can share love stories via live streaming and order songs for their boyfriends or girlfriends. These cloud dates will be the start of our online shows and we're planning more for the future," said Jiang Mengjiao, event director of TZ Media.