US grants Huawei 45-day extension from proposed ban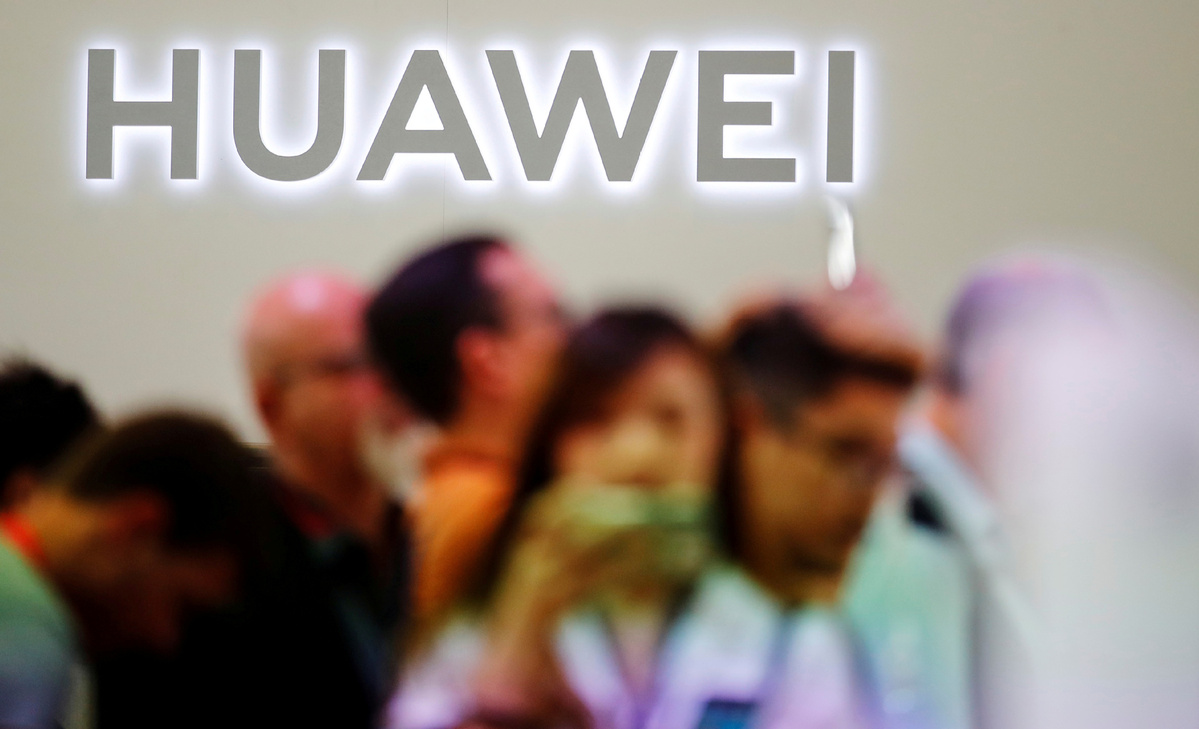 The Huawei logo is pictured at the IFA consumer tech fair in Berlin, Germany, Sept 6, 2019. (File photo: China Daily)
The U.S. Commerce Department announced on Thursday that it would grant Chinese telecoms giant Huawei another 45-day extension from a proposed ban on buying U.S. products and services to avoid adverse effects on U.S. companies and consumers.
The extension will "allow existing telecommunication providers – particularly those in rural U.S. communities – the ability to continue to temporarily and securely operate existing networks," the Commerce Department said in a statement.
This is the fourth time the Trump administration has extended the ban's deadline since May 2019. The last time was on November 19, which gave Huawei a 90-day reprieve.
The existing license was set to expire on February 16.
U.S. racketeering charge against Huawei
Earlier on the same day, U.S. prosecutors accused Huawei of stealing trade secrets and helping Iran track protesters in its latest indictment against the Chinese company.
In the indictment, Huawei was charged with conspiring to steal trade secrets from six U.S. technology companies and violating a racketeering law typically used to combat organized crime.
Huawei claimed in a statement that the U.S. Justice Department is trying to "irrevocably damage Huawei's reputation and its business for reasons related to competition rather than law enforcement."
It called the racketeering accusation "nothing more than a contrived repackaging of a handful of civil allegations that are almost 20 years old."
"The (U.S.) government will not prevail on its charges," said the statement, "which we will prove to be both unfounded and unfair."