China's non-ferrous metals output grow in H1
BEIJING, Aug. 3 (Xinhua) -- China's 10 major non-ferrous medals saw faster output expansion in the first half of this year, official data showed.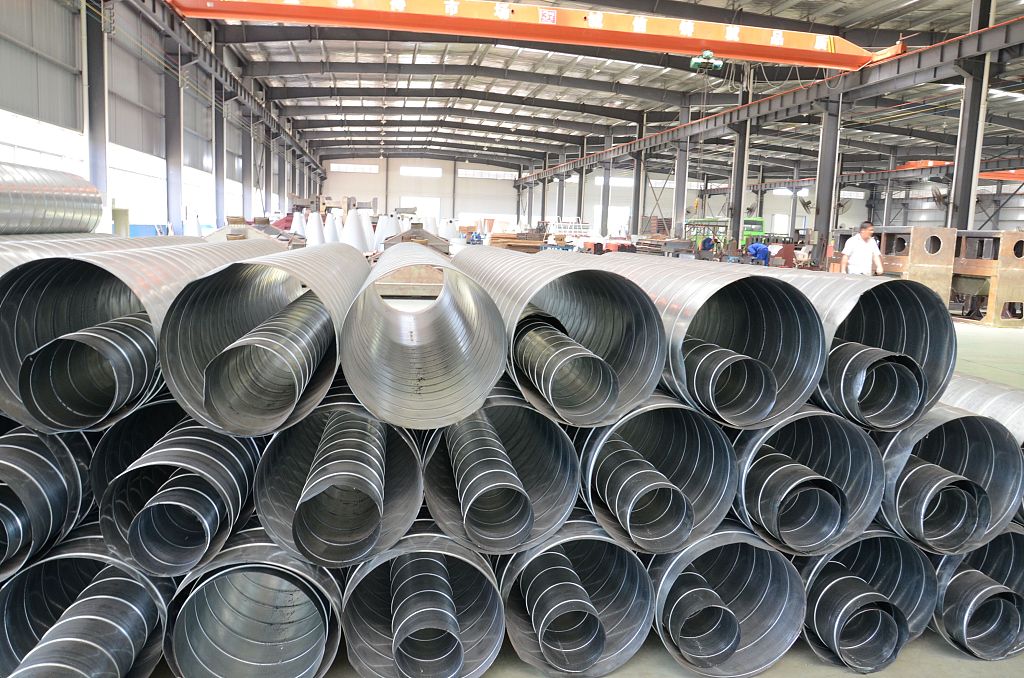 (File photo: VCG)
Total output reached 28.34 million tonnes in H1, up 4.3 percent year on year, 1.2 percentage points faster than H1 2018, according to the National Development and Reform Commission (NDRC).
Output of copper reached 4.52 million tonnes in the first six months, up 5.8 percent year on year. The country's lead production expanded 16.6 percent to 2.87 million tonnes.
Prices of copper, lead and zinc edged down in June compared with May, while electrolytic aluminium edged up month on month, NDRC data showed.