Oil prices climb ahead of OPEC+ meeting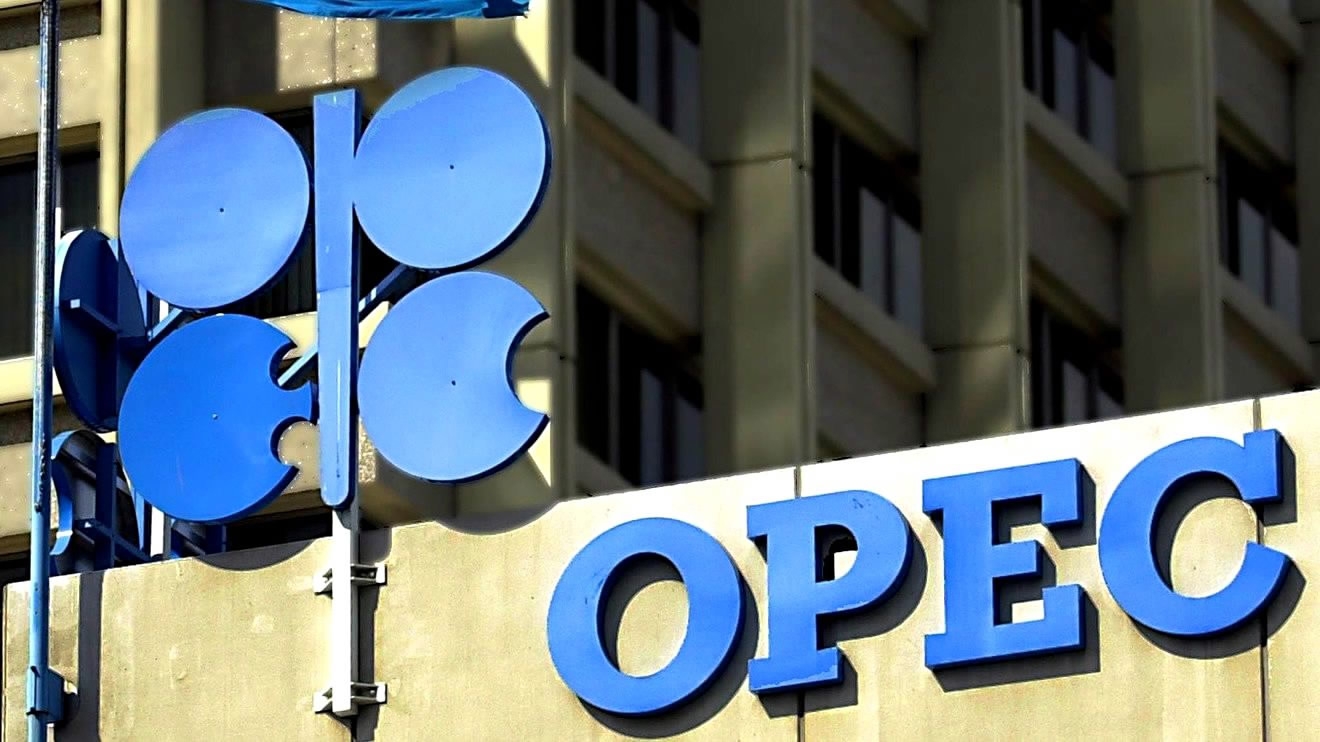 (File photo: CGTN)
NEW YORK, June 2 (Xinhua) -- Oil prices gained on Tuesday as market participants bet on extending output cuts by major oil producers.
The West Texas Intermediate for July delivery climbed 1.37 U.S. dollars to settle at 36.81 dollars a barrel on the New York Mercantile Exchange. That was the highest finish for a front-month contract since March 6, according to Dow Jones Market Data.
Global benchmark Brent crude for August delivery rose 1.25 dollars to close at 39.57 dollars a barrel on the London ICE Futures Exchange.
The prices were buoyed by reports that the Organization of the Petroleum Exporting Countries and others including Russia, known as OPEC+, are mulling to extend their current production cuts beyond the end of June, at a meeting expected to be held on Thursday.
OPEC+ agreed in April to slash output by 9.7 million barrels per day for May and June as the COVID-19 pandemic ravaged demand. Those cuts are meant to be eased to 7.7 million barrels a day from July through the end of 2020.