German gov't approves financial aid for 1 mln small companies and self-employed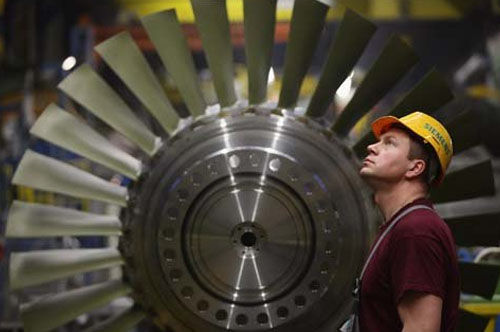 (Photo: Sina)
BERLIN, April 16 (Xinhua) -- One million applications for immediate financial aid for small companies and self-employed had been approved in less than four weeks, the German government announced on Thursday.
The approved state aid amounted to around 8 billion euros (8.7 billion U.S. dollars) and was part of a bundle of measures that was introduced to support the economy during the coronavirus crisis, according to the Federal Ministry for Economic Affairs and Energy (BMWi).
In Germany, self-employed and small companies with up to 10 employees can apply for emergency funds of up to 15,000 euros from the government. The one-off funds do not have to be repaid.