China to levy 80.5% in tariffs on Australian barley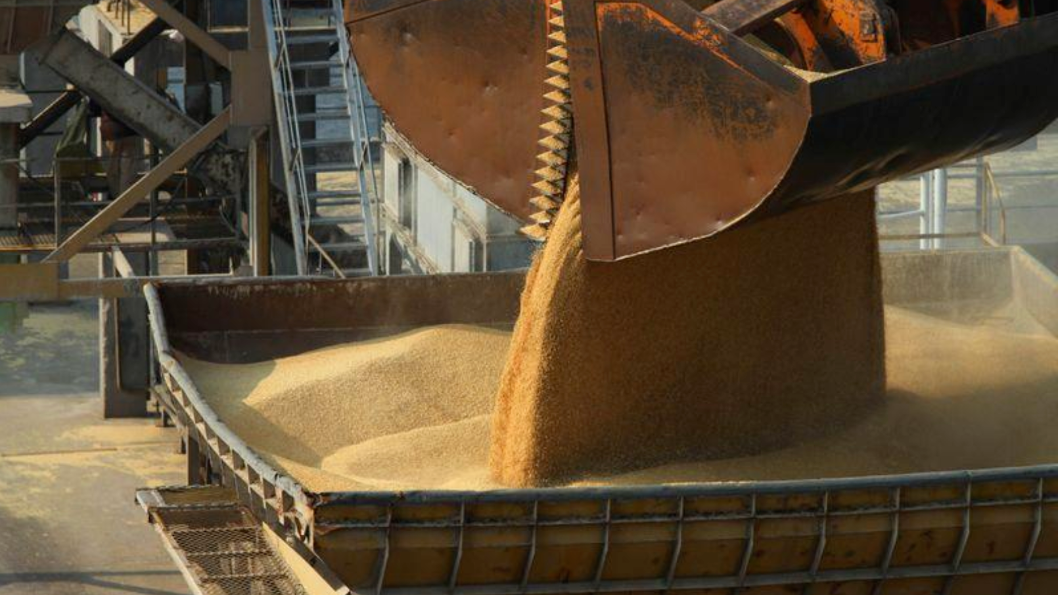 Imported barley is transported from a cargo ship at the port of Nantong, Jiangsu Province, China February 21, 2014. (Photo: CGTN)
China on Monday announced anti-dumping and anti-subsidy duties totaling 80.5 percent on Australian barley imports from Tuesday.
Following a government investigation into Australian grain exports, China found Australian subsidies and dumping had "substantially damaged domestic industry," the commerce ministry said in a statement.
A 73.6 percent anti-dumping tariff and 6.9 percent anti-subsidy tariff on imports of Australian barley will take effect Tuesday, the ministry said.
The tariffs will be valid for five years.
Australia is the biggest barley supplier to China, exporting about 1.5 to two billion Australian dollars (980 to 1.3 billion U.S. dollars) worth a year, which is more than half its exports.
Last week, China suspended imports from four major Australian beef suppliers due to issues with labeling and health certificates.